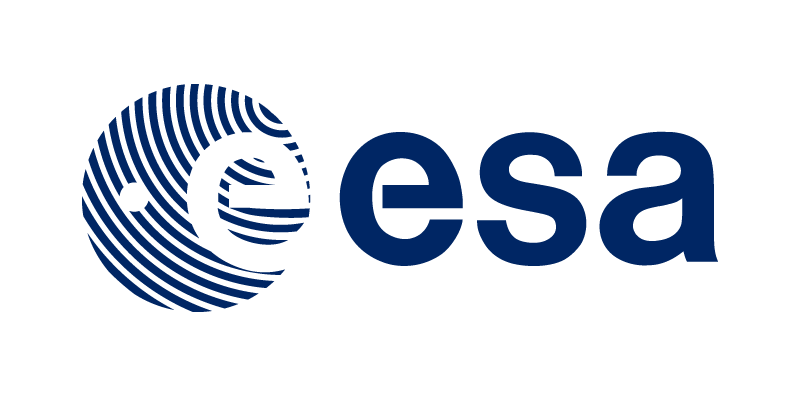 The European Space Agency (ESA) is Europe's gateway to space. Its mission is to shape the development of Europe's space capability and ensure that investment in space continues to deliver benefits to the citizens of Europe and the world. ESA is an international organization with 22 Member States. By coordinating the financial and intellectual resources of its members, it can undertake programmes and activities far beyond the scope of any single European country.
Website: www.esa.int

Cobham is a supplier of RadHard standard products and ASICs for HiRel and harsh environment applications. We offer CAN transceivers, microcontrollers, microprocessors, memories, muxes, MSI logic, LVDS, voltage regulators/supervisors, to name a few. Cobham offers Circuit Card Assembly capabilities, which consists of full assembly, test and coat in a high mix/low to medium volume operation, along with Single-Board Computers. Cobham RAD Europe offers full range of radiation testing services.
Website: www.cobham.com/hirel
Cobham Gaisler AB provides IP cores and supporting development tools for embedded processors based on the SPARC architecture. We specialize in digital hardware design for both commercial and aerospace applications.
Website: www.cobham.com/gaisler


Renesas Electronics Corporation (TSE: 6723) delivers trusted embedded design innovation with complete semiconductor solutions that enable billions of connected, intelligent devices to enhance the way people work and live. A global leader in microcontrollers, analog, power, and SoC products, Renesas provides comprehensive solutions for a broad range of automotive, industrial, home electronics, office automation, and information communication technology applications that help shape a limitless future.
Website: www.renesas.com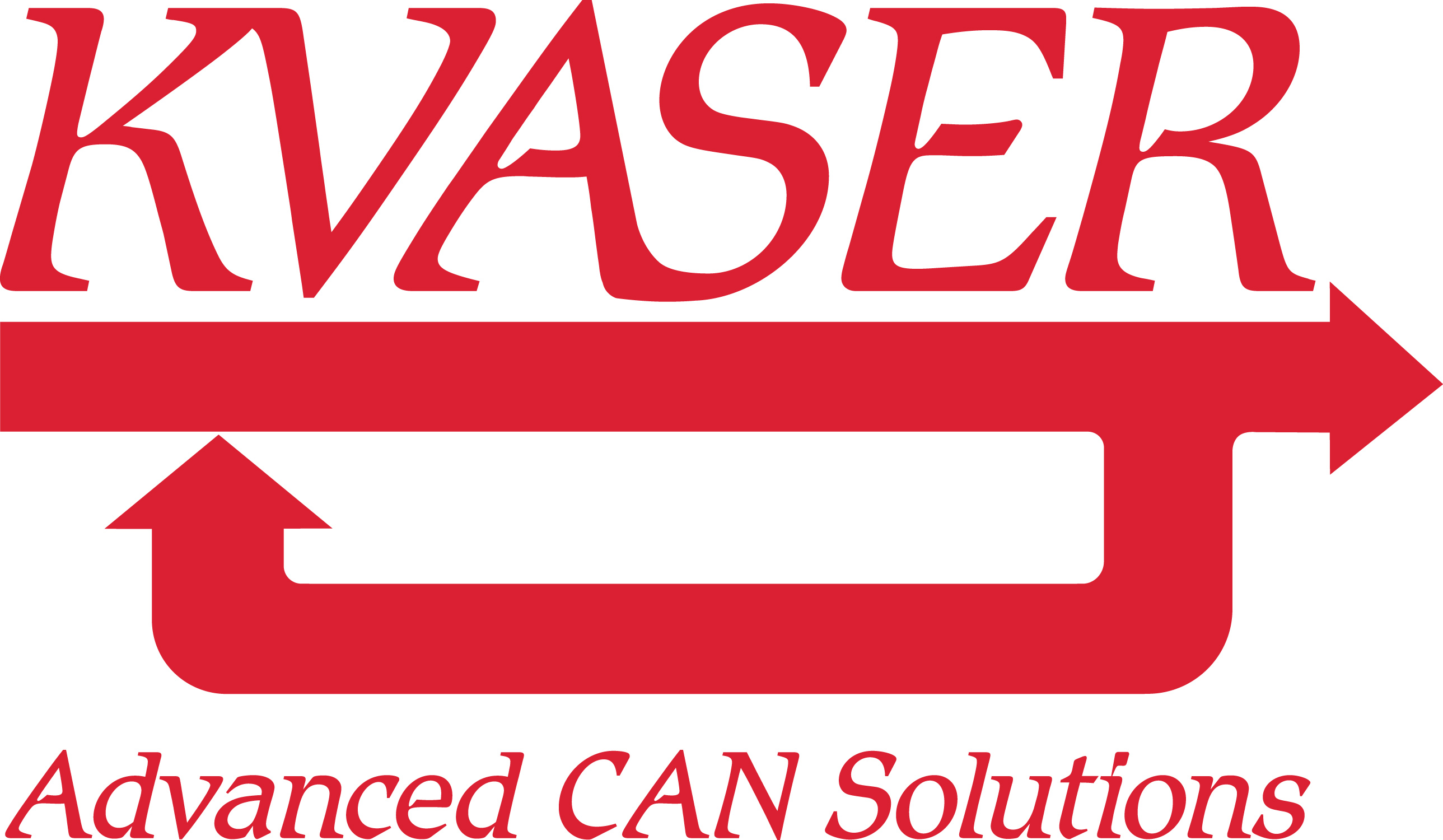 Kvaser AB provide CAN-interfaces for computers with Windows and Linux to make it possible to access CAN-buses that is used in automotive, truck and buses, boats, Heavy duty machines, and all other machines from coffee machine to robots including controlled movement.
Website: www.kvaser.com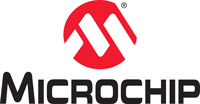 Microchip Technology Inc. is a leading provider of microcontroller, analog, FPGA, connectivity and power management semiconductors. Its easy-to-use development tools and comprehensive product portfolio enable customers to create optimal designs which reduce risk while lowering total system cost and time to market. The company's solutions serve more than 130,000 customers across the industrial, automotive, consumer, aerospace and defense, communications and computing markets. Headquartered in Chandler, Arizona, Microchip offers outstanding technical support along with dependable delivery and quality.
Website: www.microchip.com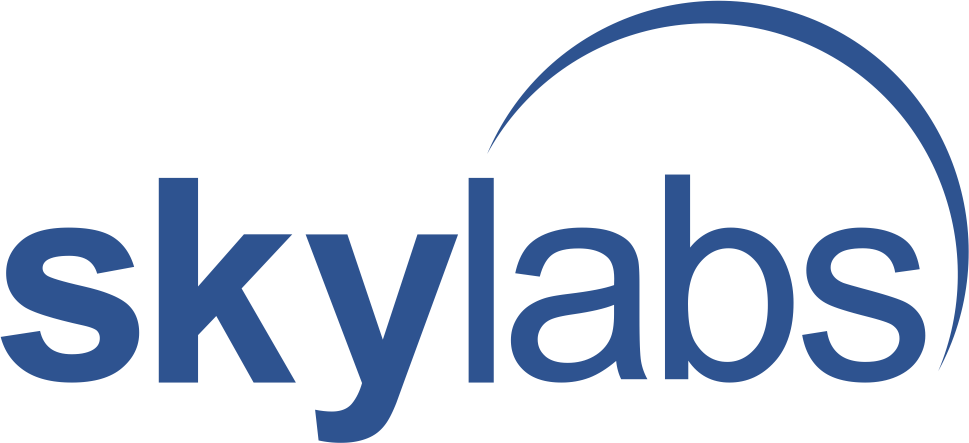 SkyLabs is a space-technology oriented company providing miniaturized on-board data handling solutions and innovative approach to space engineering. SkyLabs is primarily focusing onto high-tech tailor-made solution development, including fault tolerant hardware and software development, digital signal processing, radiation hardened by design IP core development, fast prototyping, and space/ground segment communication.
Website: www.skylabs.si

ÅAC Microtec provides high value space solutions and systems for commercial, governmental and educational customers on the global market through its partner network and offices in Sweden, UK and the United States.
Website: www.aacmicrotec.com