The 2022 edition of the ATD3 workshop will take place in Bordeaux, at the gateway to the South West of France and the Atlantic Ocean. Get directions.
Known for its rich architectural and cultural heritage, gorgeous castles, famous wine culture and gastronomy, Bordeaux is also an incubator of excellence in innovation and research in various competitive sectors, including space and aeronautics.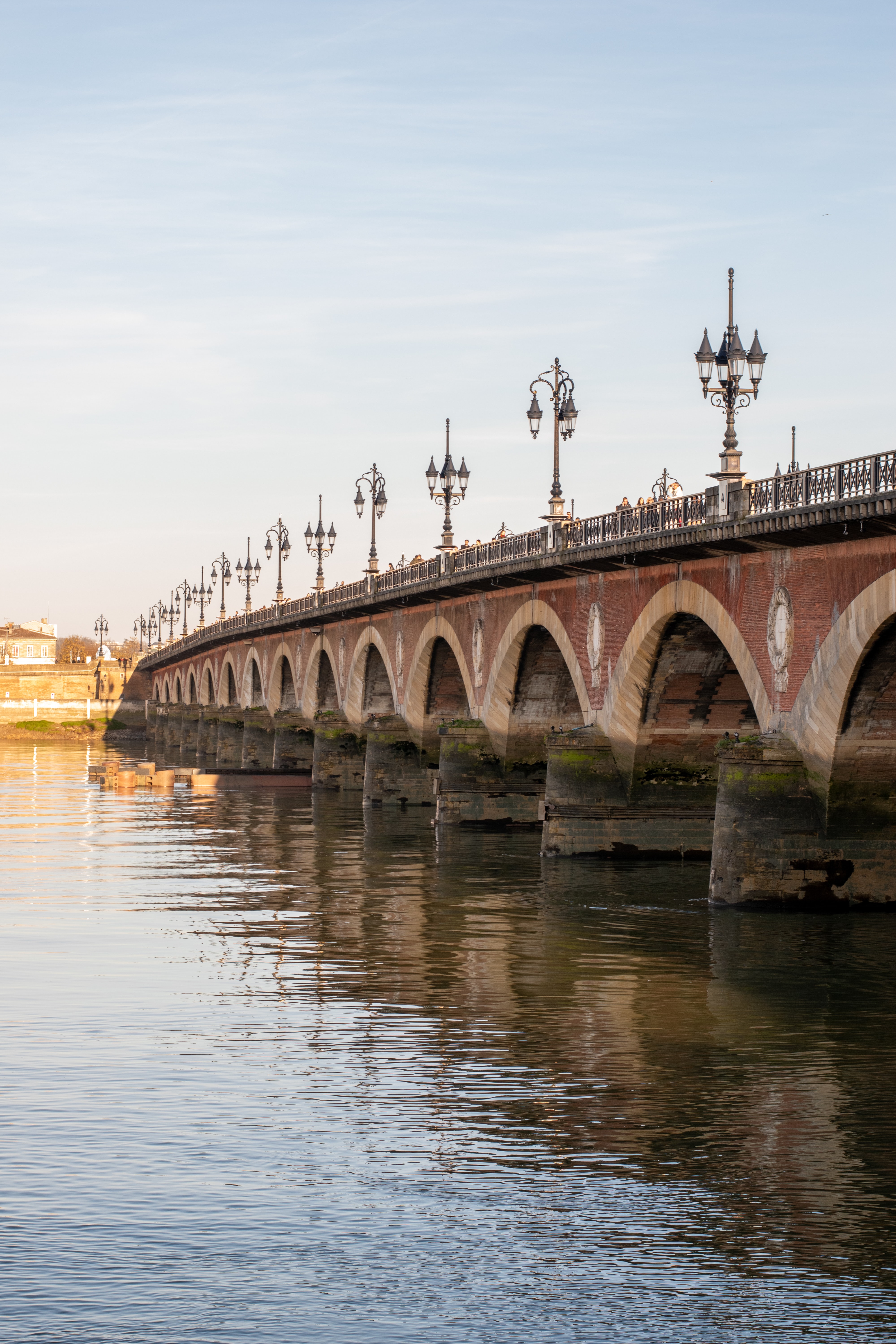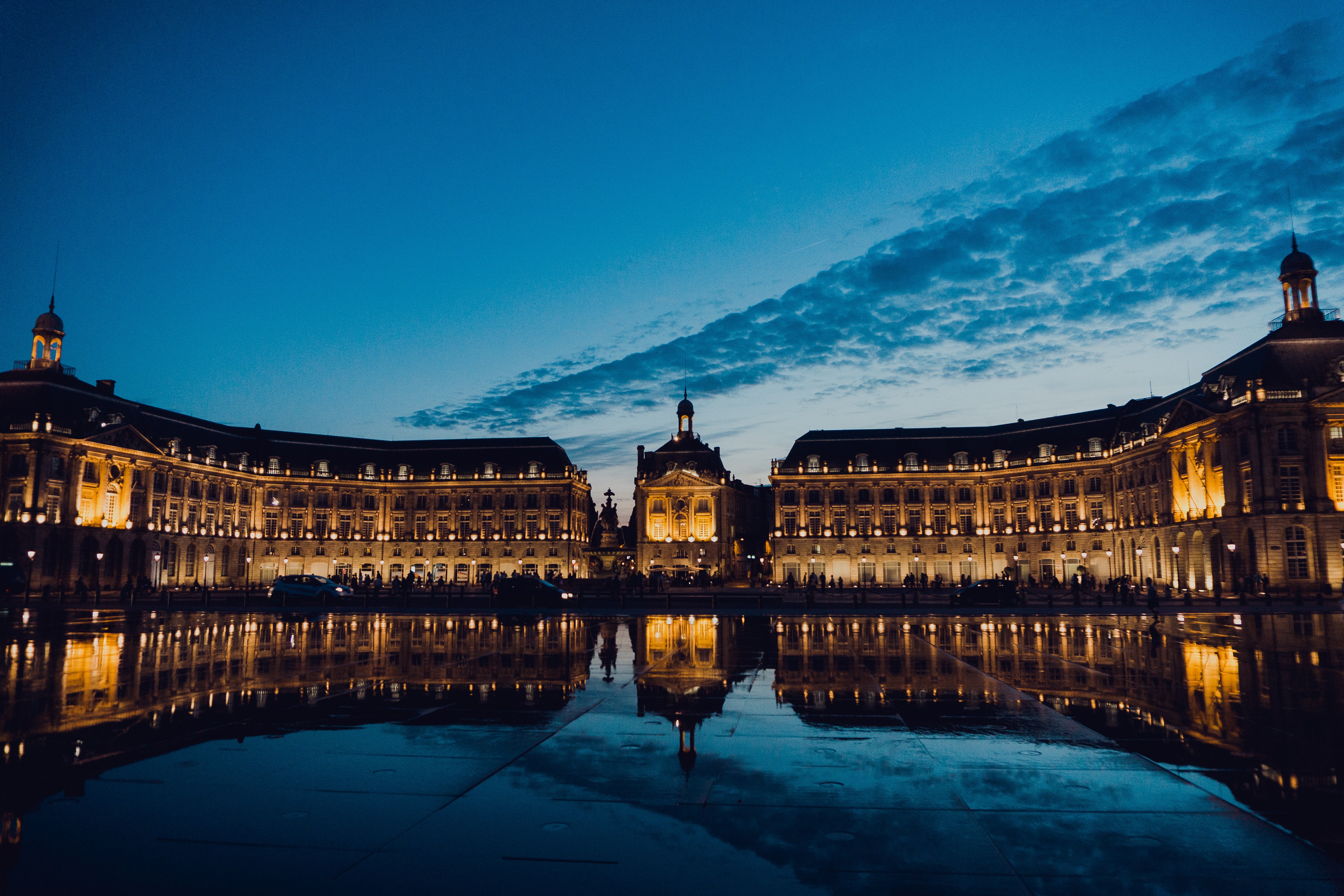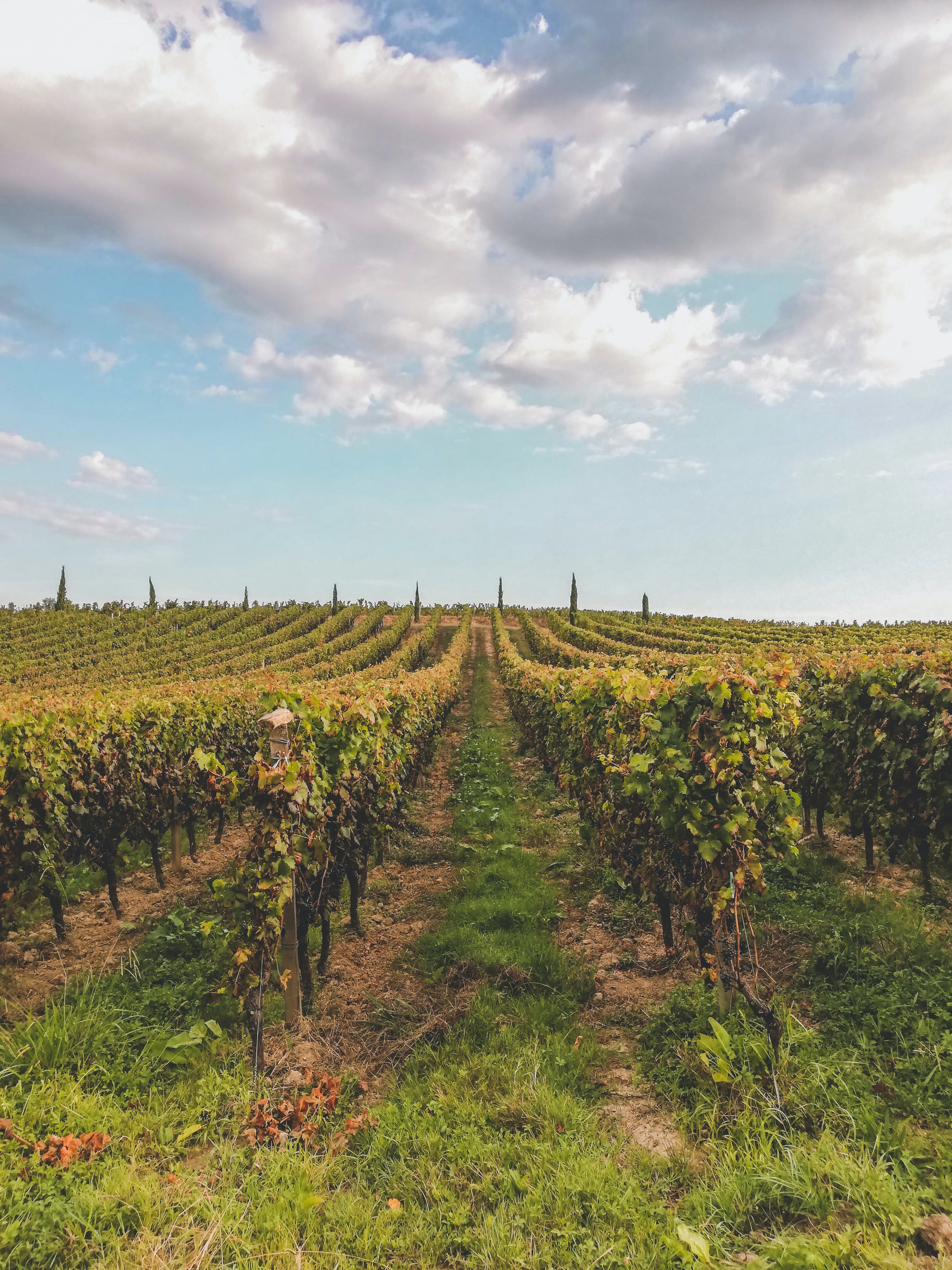 Pont de Pierre Water Mirror Bordeaux Vineyard
The final venue for the workshop will be selected by the end of June 2022.
Keep an eye on Bordeaux Tourism to find out what's happening there!