All interested participants are welcome to join us for dinner at the Café Maritime restaurant on 27th October 2022, at 19:30.
This dinner will offer a great opportunity to network with all participants, presenters and sponsors, while enjoying a nice dinner in a convivial environment.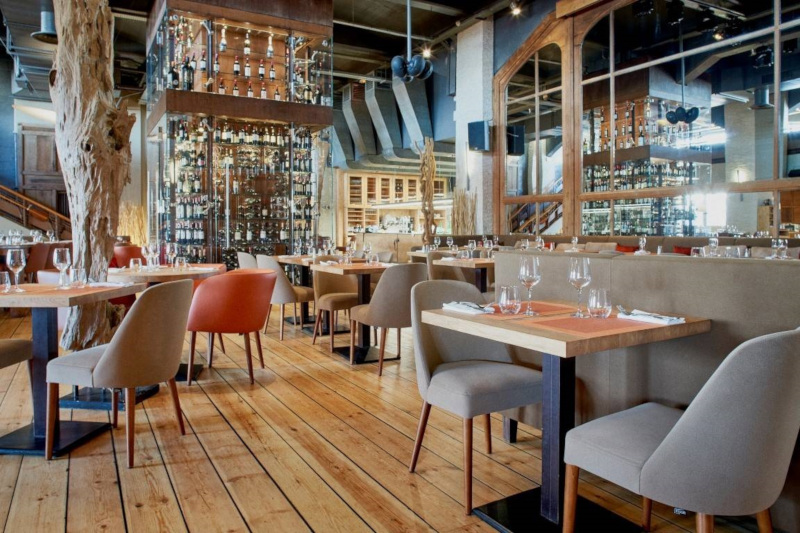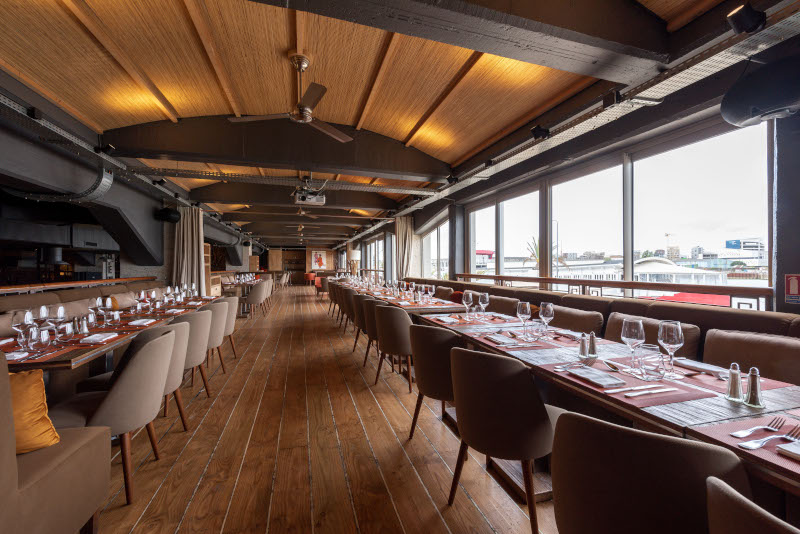 The fee for the dinner is 40Eur per person. If you are interested, please kindly sign up via HyFAR-ARA website or directly here at your earliest convenience. Please note that no further reservations will be accepted after 16 September 2022.
The restaurant is within walking distance of the tram station "La cité du Vin" (see tram B line on "accommodation" page and see map)