Important update
We are happy to confirm that, despite the current COVID-19 situation, our workshop is scheduled for 6-8 October 2020, albeit as an online web event.
A number of proposals for presentation have been submitted, more are welcome, ESA plans to share general information as was done in the previous editions, tool developers will present the latest improvements in the softwares. We also try to find ways to share experiences because we believe it is important to keep the link between us, and keep our community together.

We will try to schedule such that sufficient pauses are planned between blocks of presentations to allow you to refresh for the next block.

The actual presentations part will be a one-to-all broadcast situation. Most likely questions need to be entered in the chat box and can then be answered orally, so the direct dynamic exchange is limited. As the networking part of the workshop is an important aspect of the workshop, we are thinking of ways to accommodate that within the limitations given. Some ideas are:
group discussions, providing a more oral interaction like in a web meeting,
panel discussions,
virtual meeting rooms where a few participants can meet and discuss without disturbing others,
...
Any feedback on the above is welcome, for instance what do you feel is more useful from the possibilities mentioned above, or propose other ideas / experience with other online events. What subjects would you be interested in for a panel or group discussion?

Do not hesitate to contact me or my colleagues in TEC-MT, if you have any questions or suggestions. Do not hesitate to get in touch with us for any aspects related to our space thermal engineering activities. More detailed contact information can be found here

Below you will find the usual text for the workshop for information. It has not been fully modified to take all changes into account. If something is not clear then please do not hesitate to contact me.
---
INTRODUCTION
The European Space Thermal Engineering Workshop, organised by the ESA/ESTEC Thermal Division, will be held on:
Tuesday 6 to Thursday 8 October 2020
at ESA/ESTEC, Noordwijk, the Netherlands.

Aim and scope
The aim of the workshop is:
to provide a forum for the exchange of views, experiences, best practices and lessons learned for thermal engineers involved in space missions
to promote and facilitate contacts between thermal engineers and thermal technologies and tool developers
to present recent developments on all aspects of the thermal engineering domain and to solicit feedback
to present new approaches and methodologies e.g. for thermal design, analysis and verification
Topics covered include in particular
thermal design (for platforms, instruments etc.)
thermal analysis and software tools
thermal testing
thermal control technologies
two-phase heat transport technology
thermal technologies and methodologies related to small satellites and CubeSats
mapping of thermal results to mechanical models and guidelines for thermo-elastic (for thermal part)
Organisation
The workshop will consist of presentations only. The working language will be English.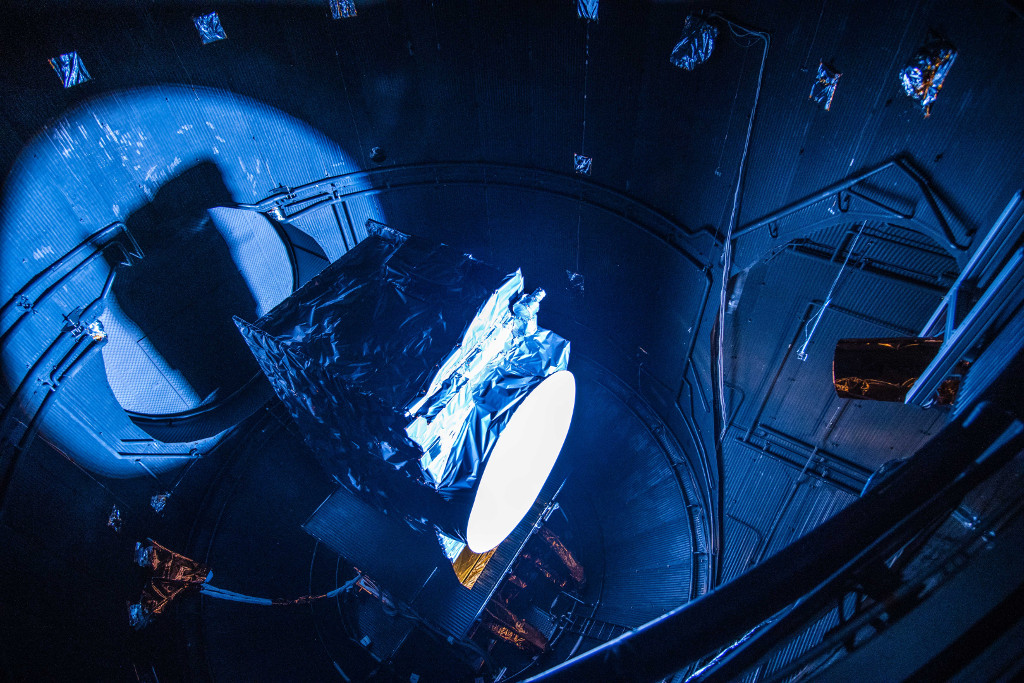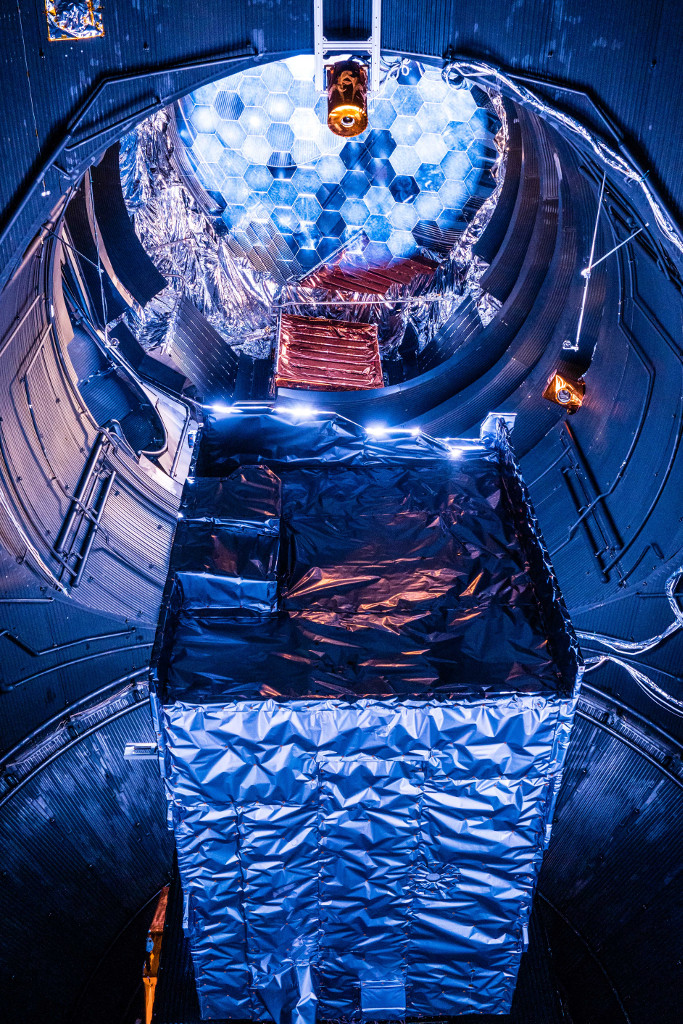 The call for abstracts is open
You can submit an abstract for reviewing.