The workshop will take place in downtown Montreal, Canada, at the Concordia University Conference Centre. All activities are programmed in rooms A and B, located on the 9th floor of the John Molson Building, housed at Sir George Williams (SGW) campus.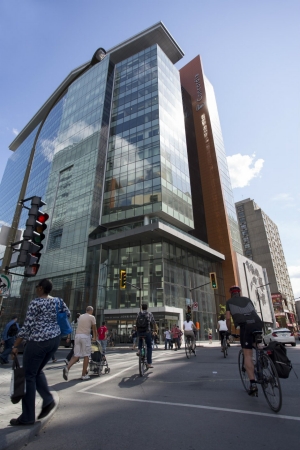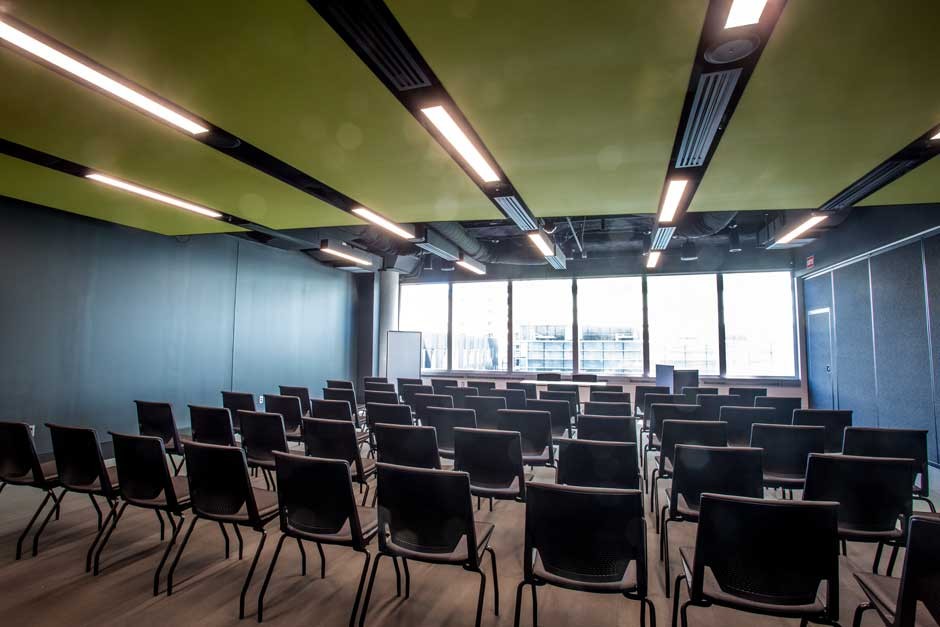 John Molson Building, Montreal Room A of the Conference Centre
The conference center is easily accessible by air, train, bus or car, and within walking distance to movie theatres, shops, the underground city and public transportation. Get directions.
About Montreal:
Montreal is the second-largest French-speaking city in the world after Paris. While the city's official language is French, Montreal is easy to navigate for both English and French speakers.
Bilingualism is a part of Montreal's strong cultural tradition and adds to the inspiring atmosphere of art, music, literature and innovative technology. From a history of cutting-edge architecture to icons like Leonard Cohen and Mordechai Richler, to storied Old Montreal and the legendary Schwartz's Deli, the city thrives on art, culture and history.
Visit Tourism Montreal to keep an eye on what's happening there!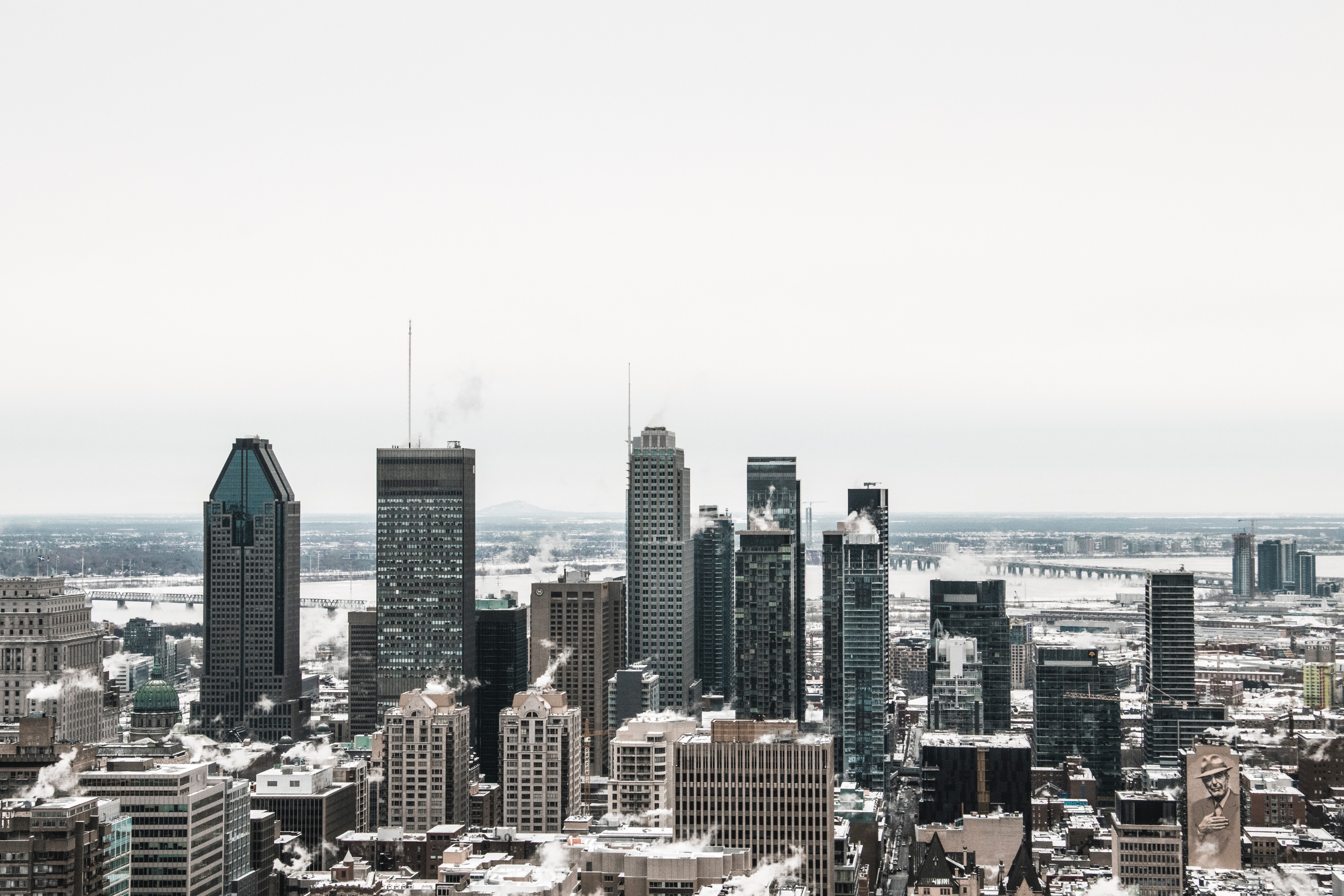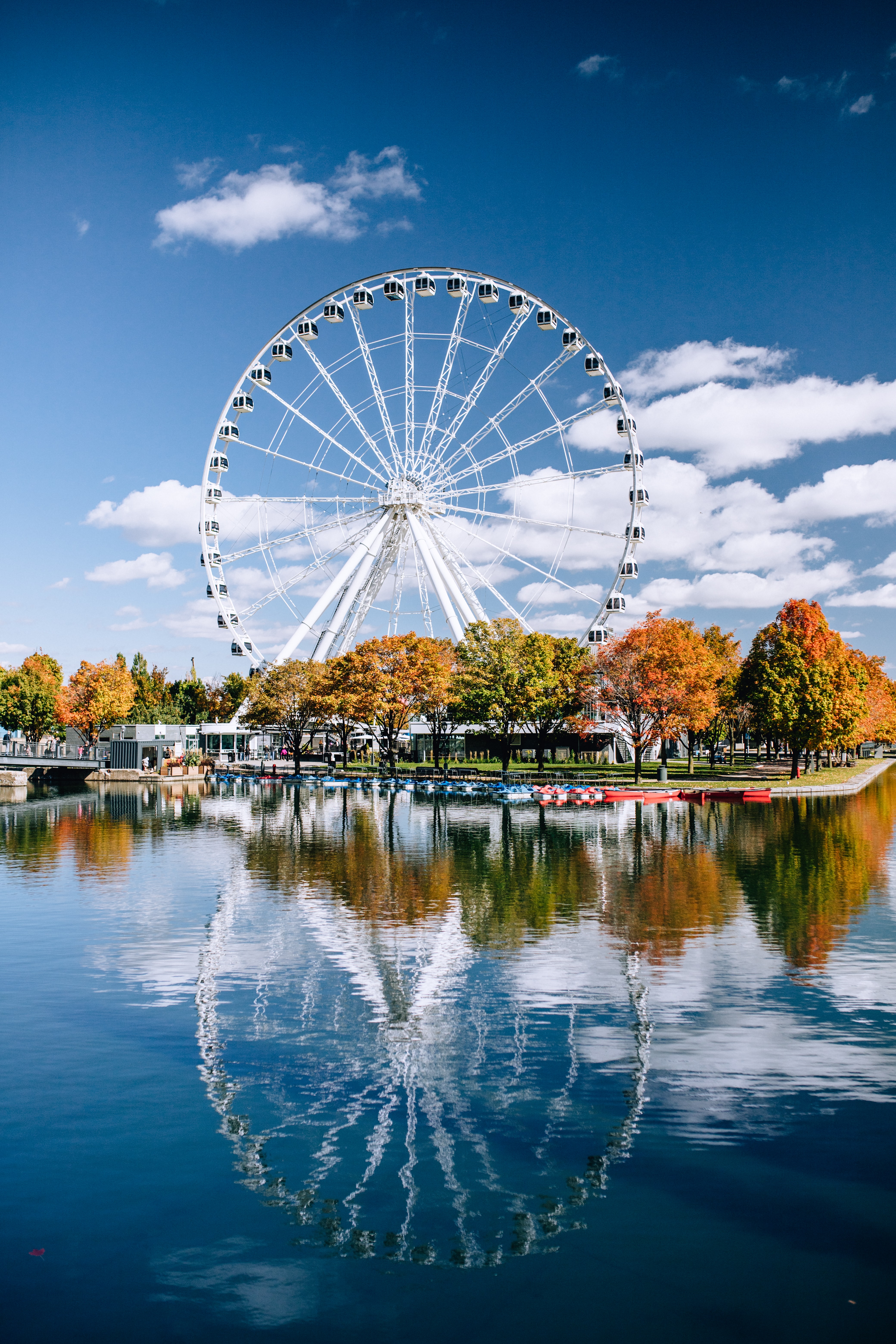 Montreal Centre-Ville Ferris Wheel at the Old Port of Montreal