Brig. Gen. Roberto Vittori

- ESA astronaut
"Opportunities and Challenges of Human Space Exploration: Moon or Mars?

The key role of aerothermodynamics for the next steps"
Thursday, November 17, 2022, 10:00 - 10:50 EST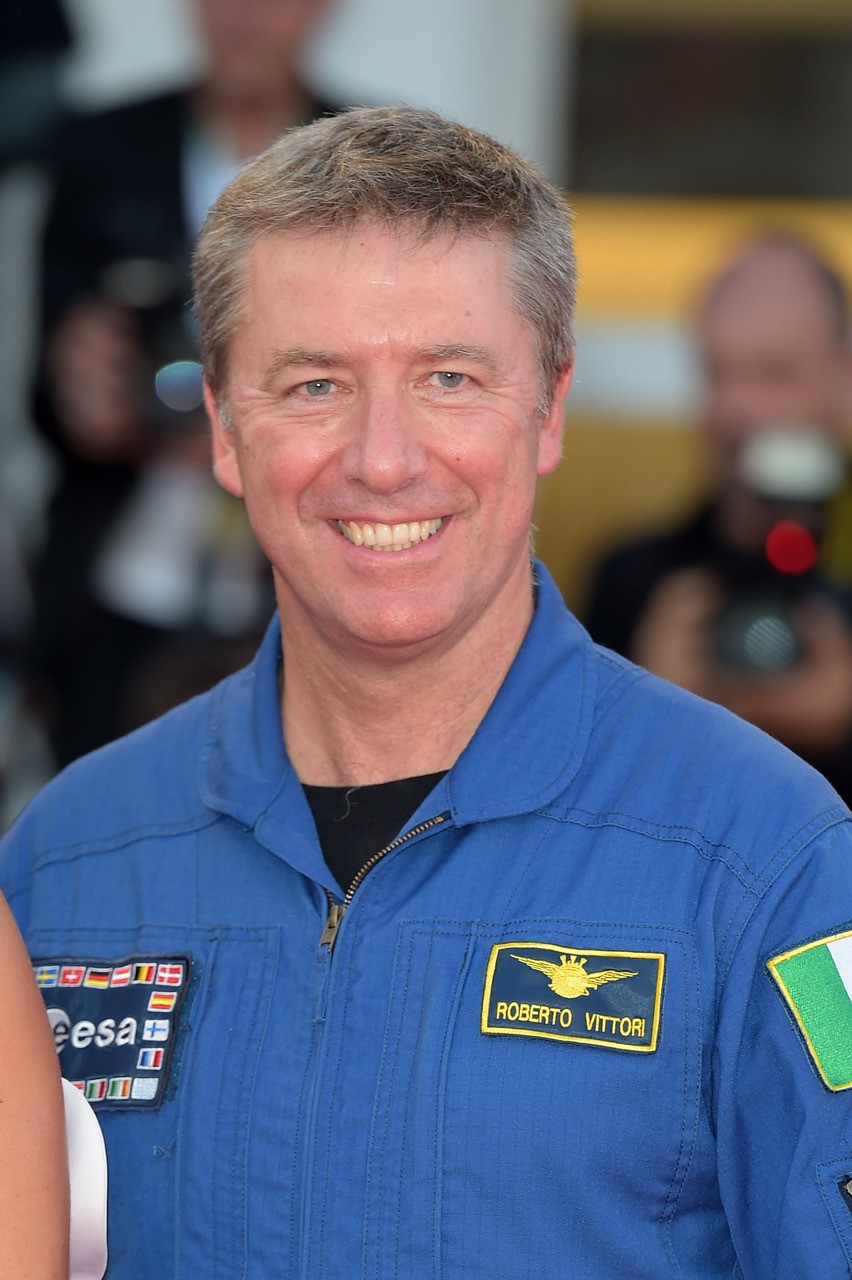 Roberto Vittori is a Brigadier General of the Italia Air Force, astronaut of the European Space Agency, and associate professor/researcher.
As an Air Force officer he has been the Commander of the Space General Office. As a pilot, a test pilot, he has logged more than 2500 hours on 50 different types of aircrafts. As an astronaut he has flown in space three times both with the Soyuz (2002 and 2005) and with the Space Shuttle (2011). He has extensive experience in space diplomacy having been the (first) Italian space attaché at the Embassy of Italy in Washington DC. He has a number of publications and recognitions/awards amongst which a gold medal to Aeronautical Value from the President of the Italian Republic, a gold medal for space exploration from the NASA Administrator, and a medal from the President of the Russian Federation. Roberto has been the first Italian to fly on the Soyuz, the first non russian to be fully qualified as Soyuz commander.
His vision is for a future based on extra-atmospheric resources as only opportunity for the global economy and as only hope for our ecosystem. His motivation is to foster and knowledge and understanding of the aerothermodynamics that too often in the past has been underplayed in exchange for the easier one-way solutions of modern rocket technologies.
---
Jamila Mansouri

- Head of Propulsion, Aerothermodynamics and Flight Vehicles Division, ESA/ESTEC
"Propulsion, Aerothermodynamics and Flight Vehicles Technology Development for Mars applications"
Thursday, November 17, 2022, 11:10 - 12:00 EST (Virtual)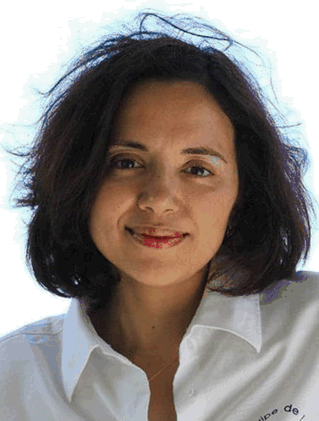 Jamila Mansouri has 10 years of experience in industry, contributing to the Ariane 5 development and exploitation in Snecma and Arianespace. In 2009 she joined ESA STS Directorate, evolving from Propulsion System Manager to Launch System Lead Engineer. In 2017 she joined the ESA Future Launch Preparation Programme as Space Transportation System Manager, being in charge of heavy and micro-Launchers concept studies and exploring Space Logistics approach for end to end space transportation services. Since the 1st of March 2021, Jamila has been appointed ESA Head of Propulsion, Aerothermodynamics and Flight Vehicles Engineering Division.
---
Dr. Andrew Ball

-

Systems Engineer

,

Exploration Preparation, Research and Technology (ExPeRT) Team (HRE-E),

ESA/ESTEC
"

An ESA Perspective on Future Mars Surface Platforms for Terrae Novae Programme 2030+

"
Friday, November 18, 2022, 09:10 - 09:45 EST (Virtual)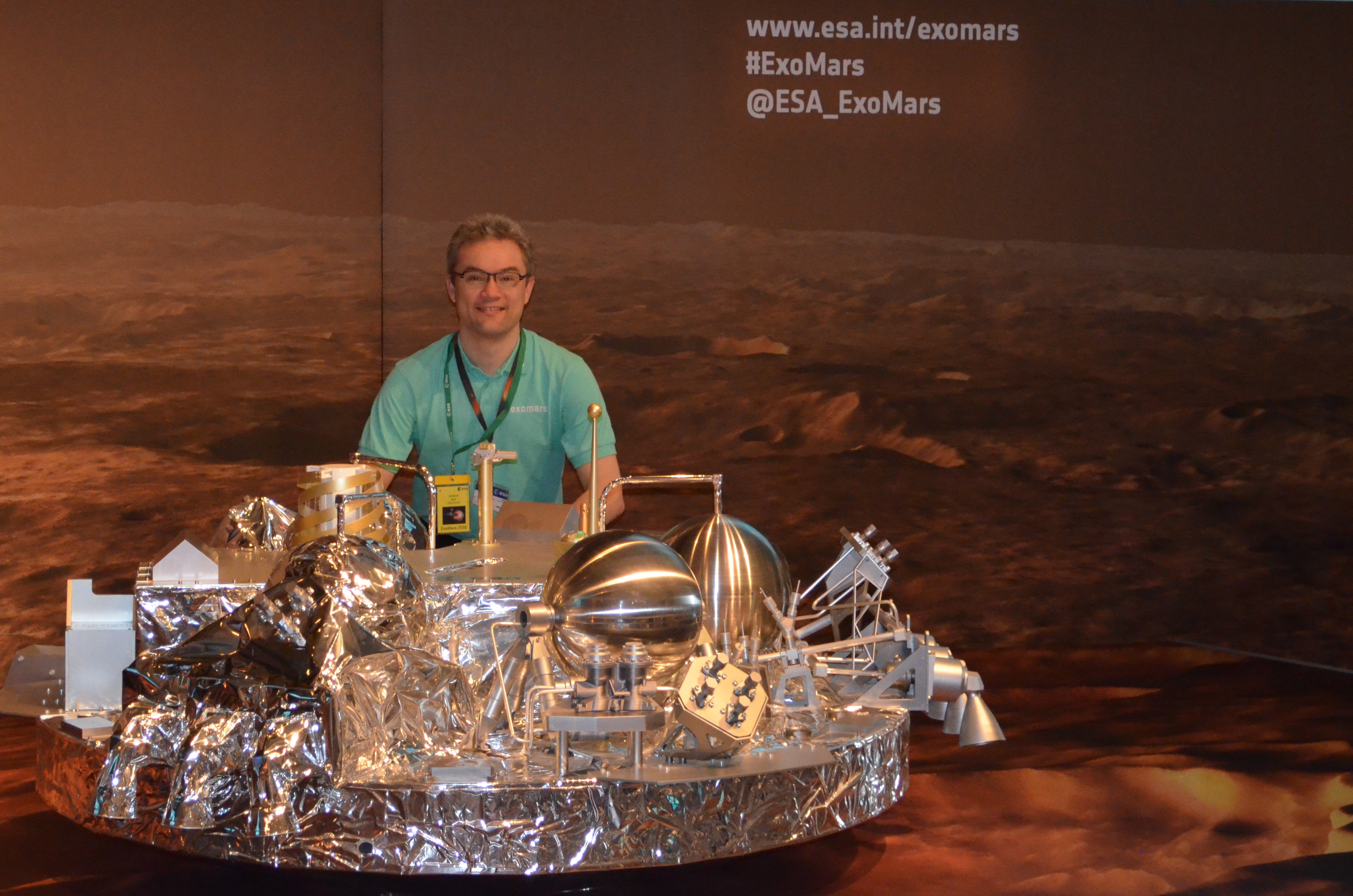 Andrew Ball holds a physics Ph.D. from the University of Kent and having pursued planetary science research in Switzerland, Germany and the UK is since 2008 a Systems Engineer at ESA ESTEC. Having worked previously on payloads and entry, descent and landing measurements for Rosetta, Huygens and the ExoMars missions, Andrew is now engaged in definition of future Mars exploration efforts. Andrew is author, co-author or co-editor of about 70 publications, including lead author of the book Planetary Landers and Entry Probes, published by Cambridge University Press in 2007. Andrew's professional memberships include those of the Royal Astronomical Society, Institute of Physics and British Interplanetary Society.
.