Information about Madrid
Madrid is one of the main cultural capitals of Europe and as such has a permanent cultural offer of the most varied. Madrid is an open, friendly and fun city, full of proposals for all audiences and where everyone is welcome.
Beyond the main museums, Madrid has an extensive network of house-museums, art galleries, monuments and a multitude of historic buildings and, for nature lovers, has authentic green lungs, such as El Retiro or Casa de Campo.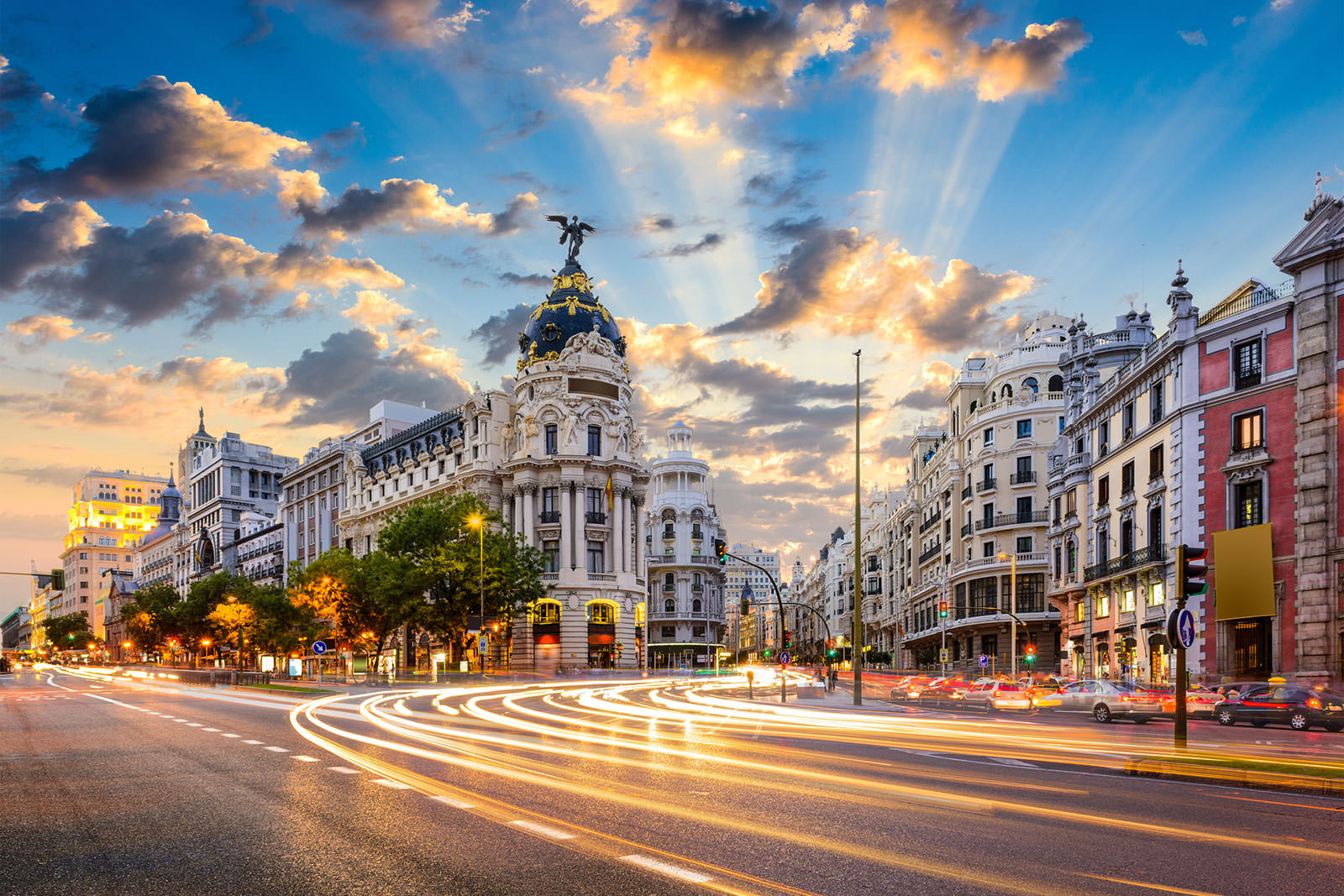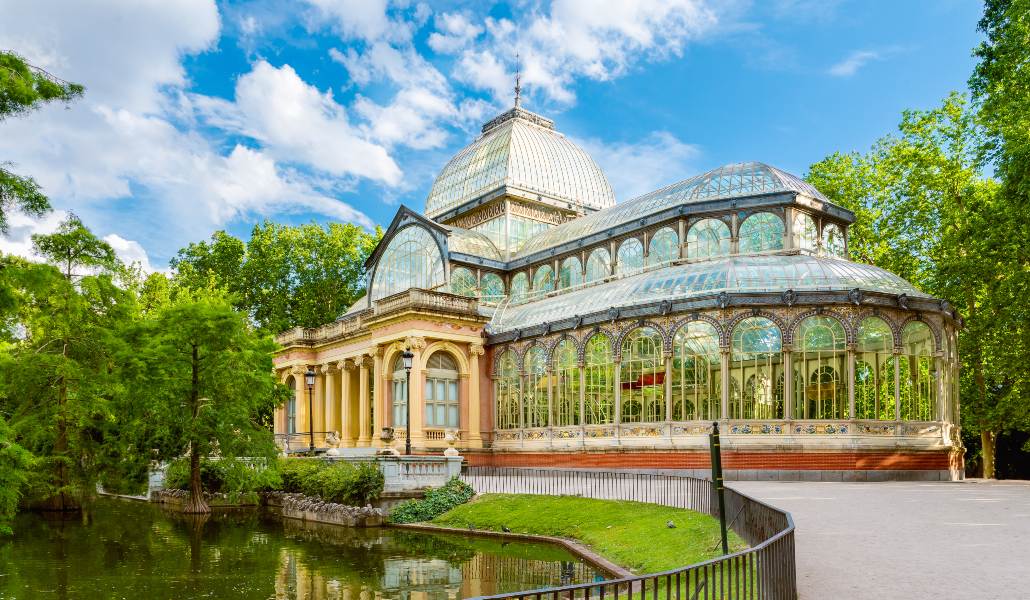 Another of the great virtues of the Spanish capital is its extensive gastronomic offer, in which tradition and vanguard mix to show the typical dishes of the city.
If you want to consult the opportunities offered by Madrid, consult https://www.esmadrid.com/en
Madrid has an extensive public transport network which can be consulted at the following links:
Information about CBA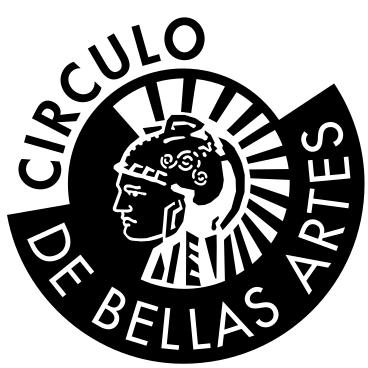 Círculo de Bellas Artes de Madrid (CBA) is a private non-profit cultural entity declared "Centre for the Protection of Fine Arts and Public Utility". It is one of the most important private cultural centres in Europe, characterized by its open attitude towards the most outstanding and innovative artistic trends.
The building of the CBA, located in the surroundings of Madrid's two urban arteries, Alcalá and Gran Vía Streets, was declared an artistic monument in 1981 thanks to its architectural value. The building has an urban and monumental image thanks to its striking facade that was made by important artists of the time.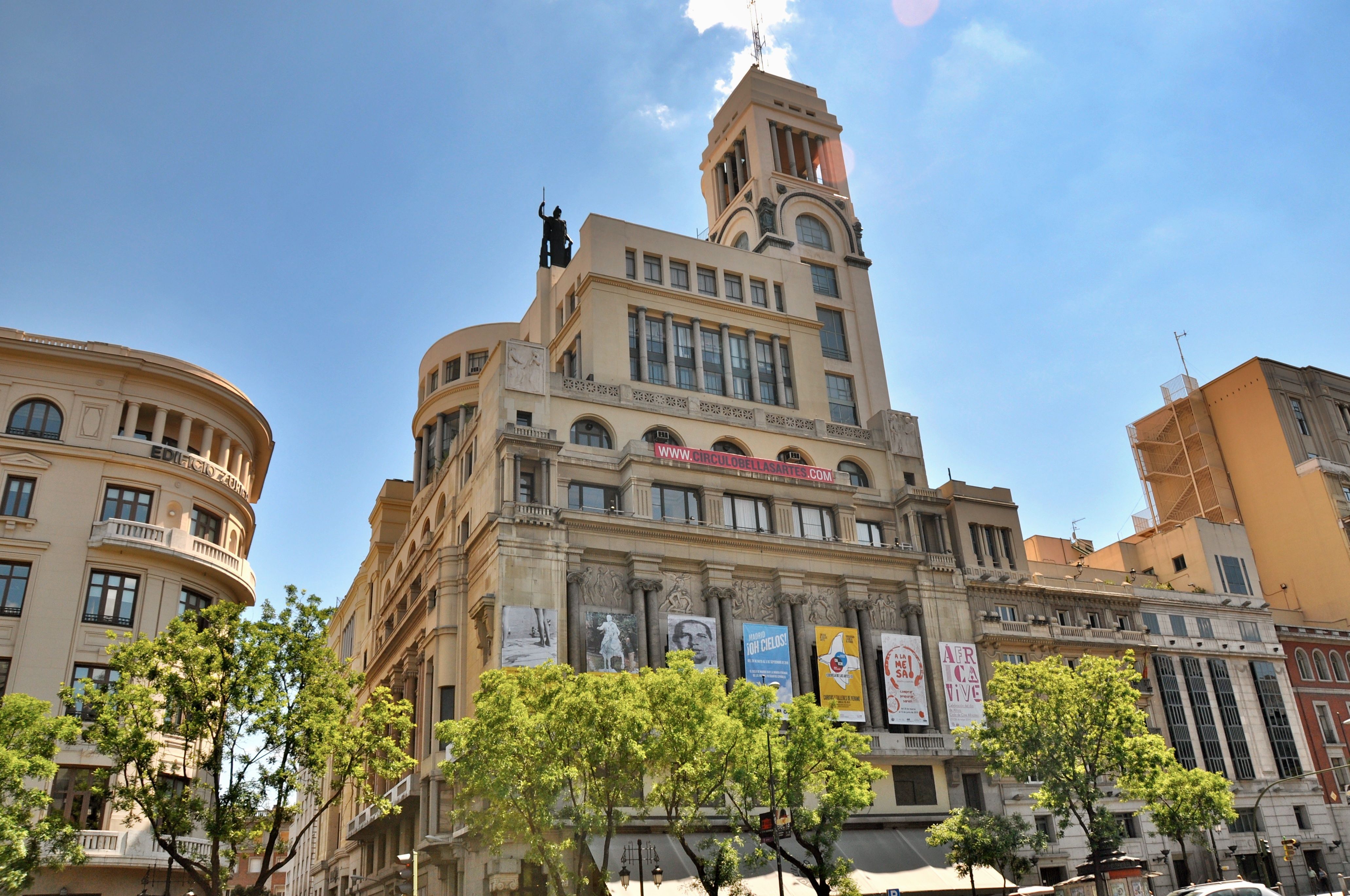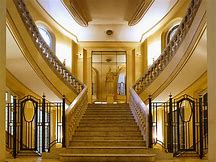 Since its creation, it has developed an important work of international scope in the field of creation and cultural diffusion. It is a multidisciplinary centre in which activities ranging from plastic arts to literature, science, philosophy, cinema and the performing arts are developed.
The roof of the CBA has one of the best and most spectacular views of Madrid and offers its visitors an unparalleled perspective of the city's urban landscape. It is possible to contemplate Madrid in a panoramic way, in 360 degrees.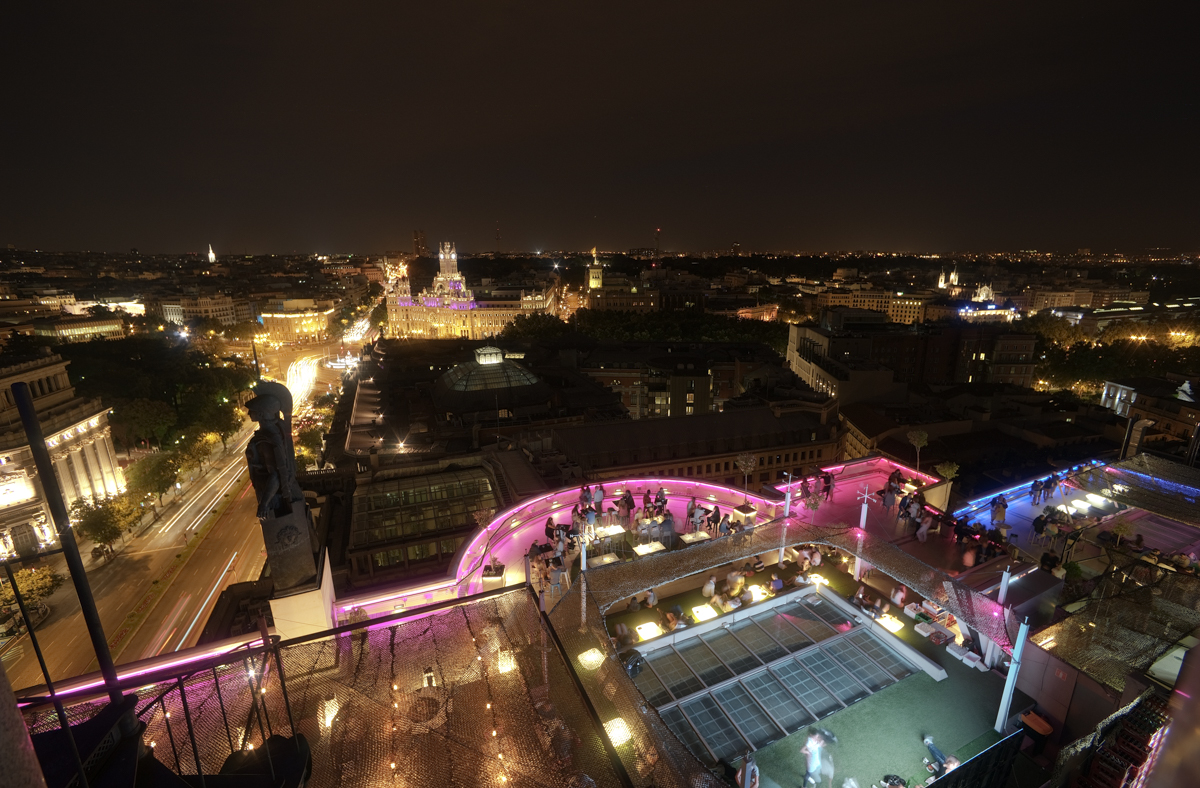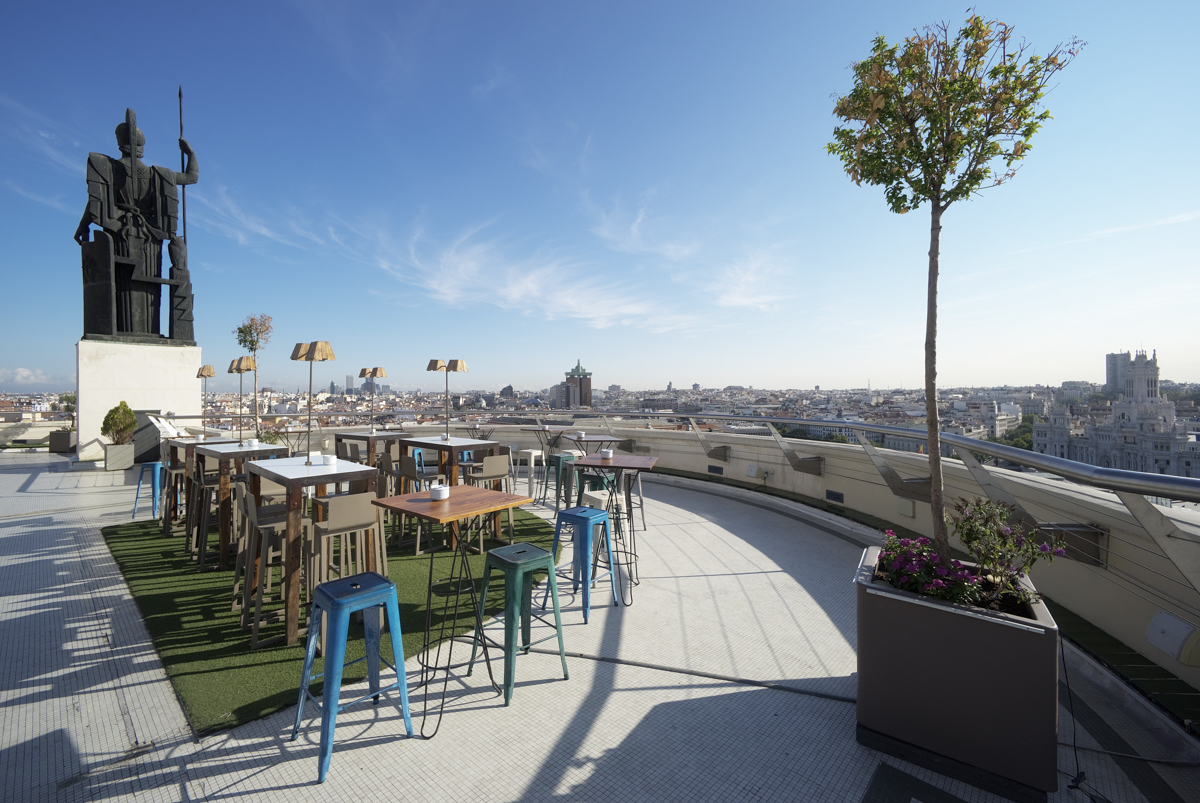 AMICSA 2020 will be held on the 4th floor of the CBA building.
Address: 42 Alcalá Street
28014 Madrid
Information Phone: +34 91 360 54 00
How to get:
Subway: Sevilla / Banco de España

Buses: 1 / 2 / 5 / 9 / 14 / 15 / 20 / 27 / 45 / 46 / 51 / 52 / 53 / 74 / 146 / 147 / 150

Parking: Sevilla / Las Cortes / Plaza del Rey