ESTEC
The Conference will take place at ESA ESTEC, Noordwijk, the Netherlands.
General information on ESTEC: www.esa.int/About_Us/ESTEC
How to get there: www.esa.int/About_Us/ESTEC/How_to_get_to ESTEC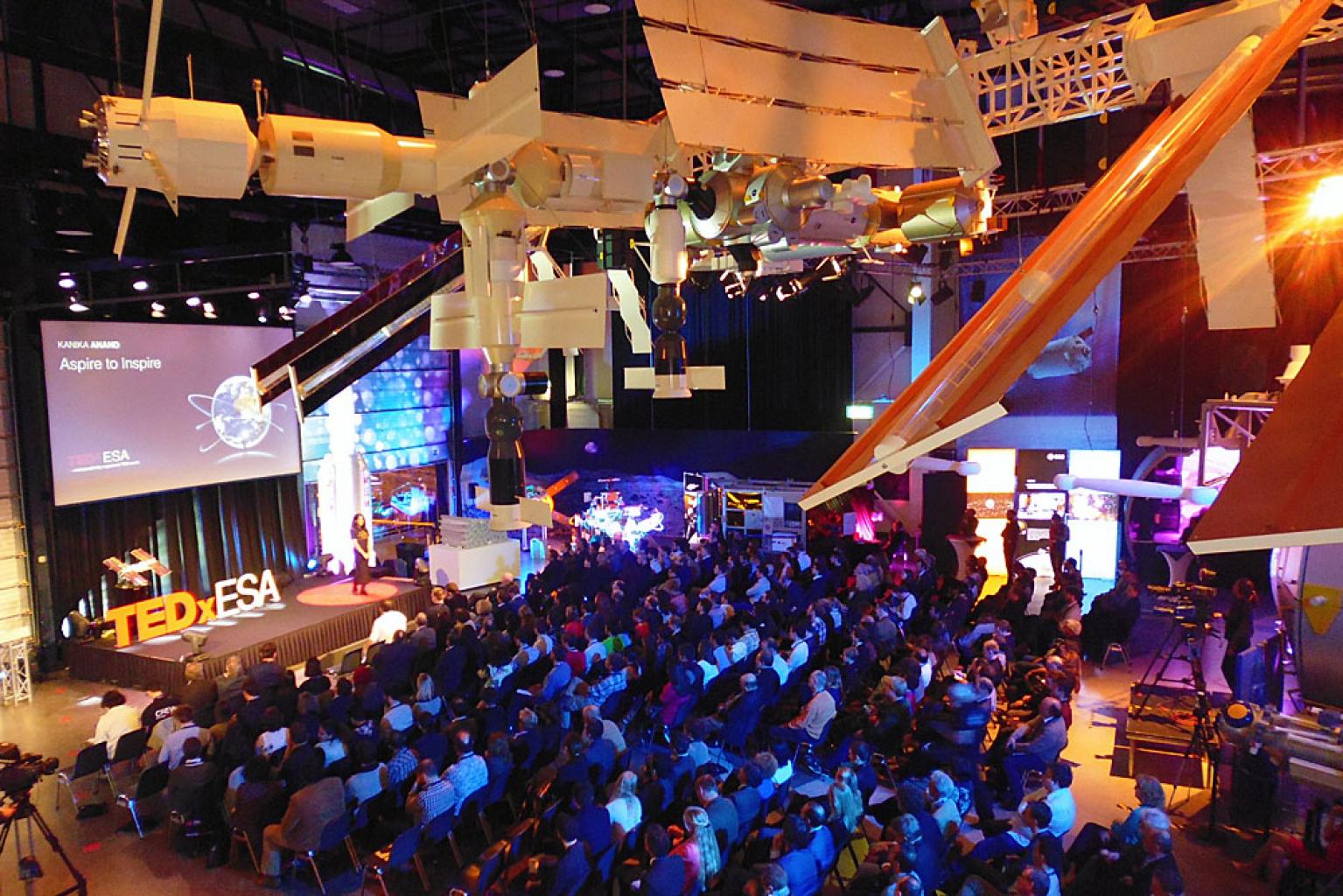 Accommodation
There are many hotels in the vicinity. The coastal municipalities of Noordwijk and Katwijk are both close by. The historic university city of Leiden is also an attractive option.