One day tour to discover Tuscany - Friday, 25 September
Location: Volterra (Pisa) and La Spinetta Wine Cellar, Terricciola (Pisa)
If you have never been in Tuscany and seen its bright colors, tasted the wonderful smells, walked into the amazing countryside, this is the right time to experience it.
On 25 September, we will bring you to discover a piece of art, culture and history of our beautiful region. We will leave Pisa early morning to move to the historical Volterra. A guided tour will introduce you to the ancient town history up to the Etruscan origins. Meanwhile, you will be impressed by the great view of the countryside all around the hill where Volterra is located. After the tour, you will have the chance to make shopping into some typical shops of the town.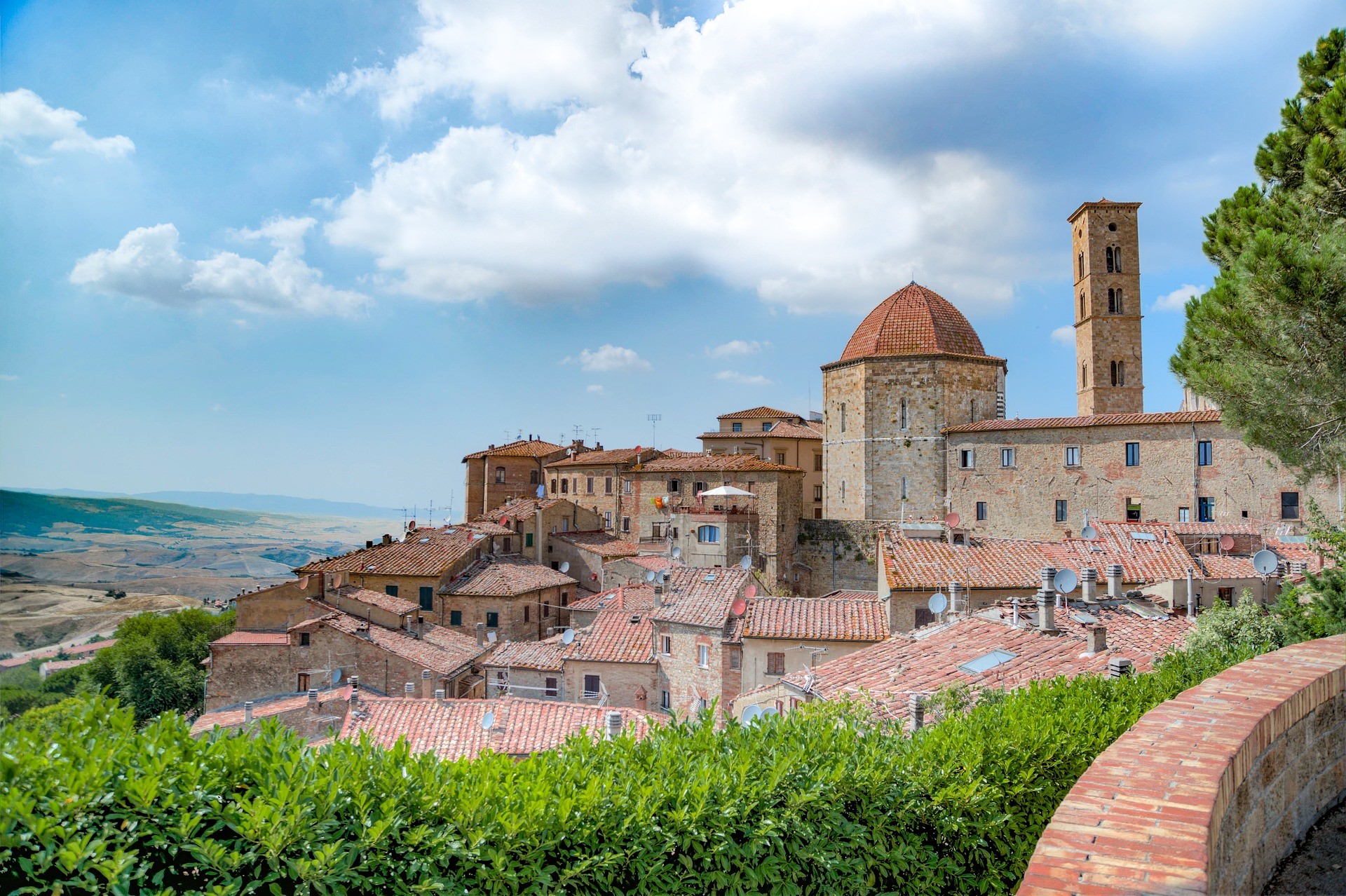 After Volterra, what about having typical tuscan lunch and enjoying an exclusive tasting session in a top rated quality wine cellar? It is time for La Spinetta Wine Cellar then. A family-style management, based on wine and oil production from only local vineyard. A great tasting experience you will never forget.
The social event has an additional fee with respect to the conference registration. More information about costs and deadline for subscription will follow soon. For more information, please contact Camilla Giunti at isc2020@ingeniars.com.