Centro Congressi Le Benedettine
Piazza S. Paolo a Ripa D'Arno, 16
56125 Pisa - Italy
---
Centro Congressi Le Benedettine is an ancient Monastery held by nuns. It was built in 1393 on the south bank of the Arno river, in an area called "tegularia" in the late Middle Ages. During the centuries, the Monastery went through massive renovations.
Nowadays, closed to the cult, it is completely restored and used as a venue for meetings and conferences by the University of Pisa.
The Congress Venue is situated in the city centre and is within walking distance from the main railway station.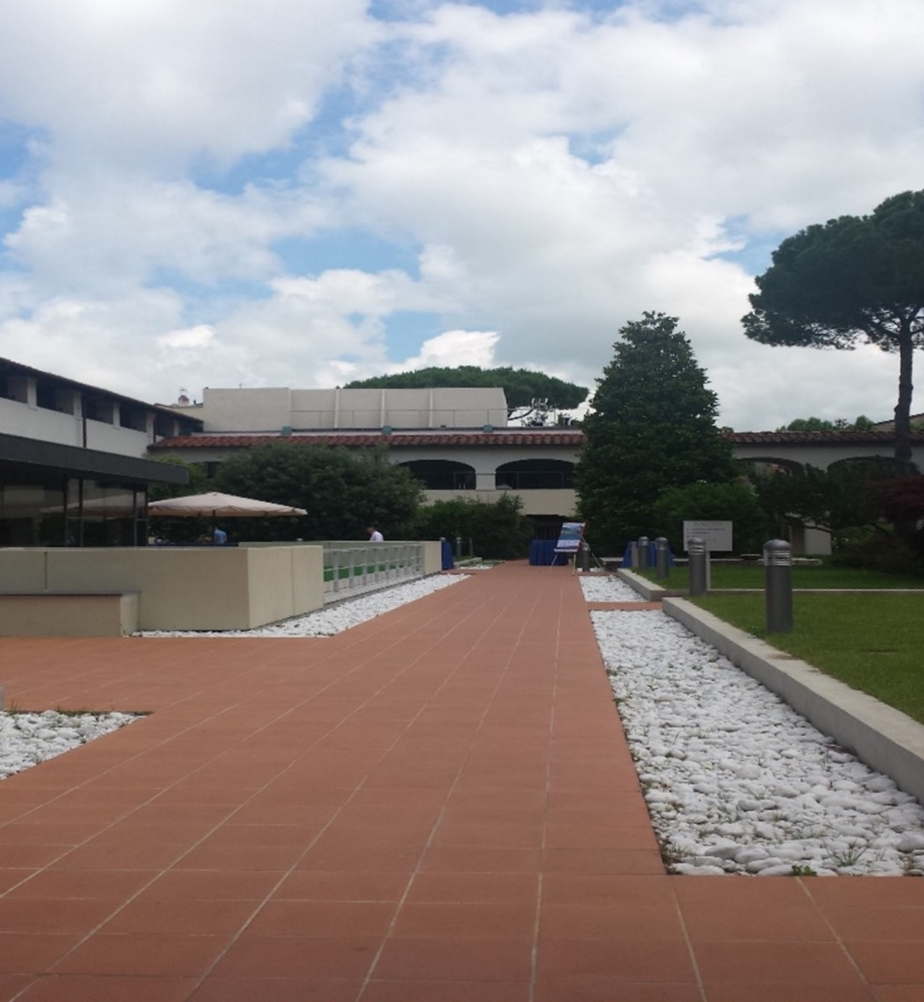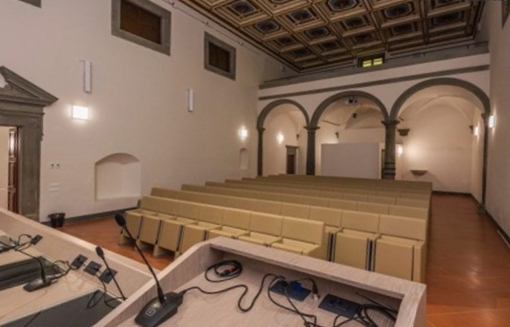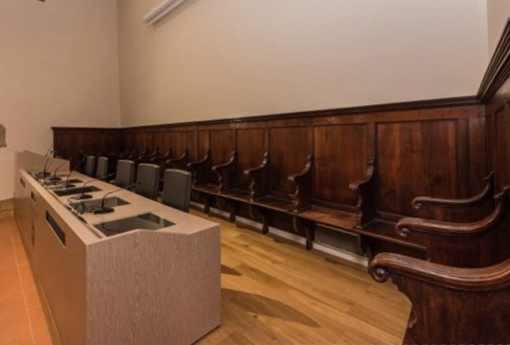 ---