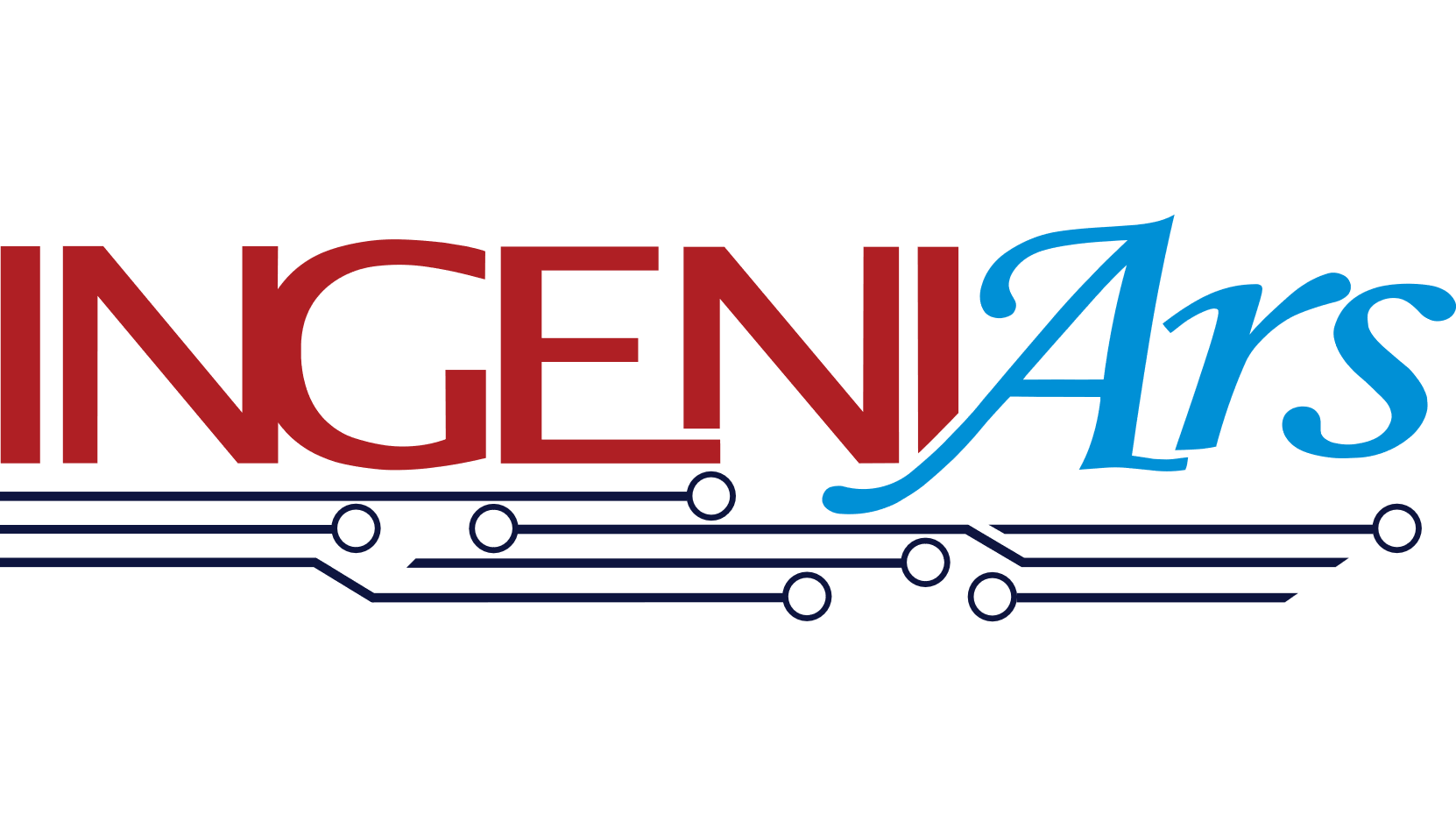 IngeniArs
Via Ponte a Piglieri n. 8, 56121, Pisa, Italy
request@ingeniars.com
+39 0506220532
www.ingeniars.com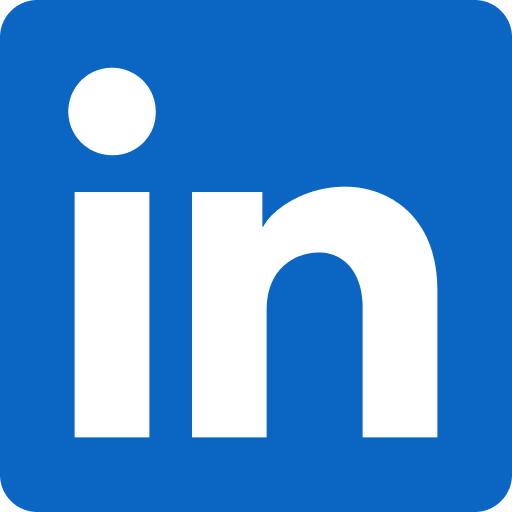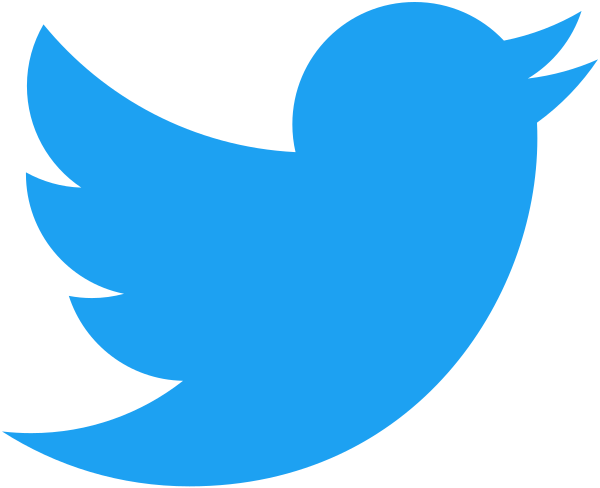 IngeniArs was founded in 2014 as an innovative start-up and University of Pisa spin-off company, from the long experience of our co-founders in the area of Electronics and Computer Science. We are specialised in the design and development of innovative high-tech electronic/informatics systems in the domains of Aerospace, Artificial Intelligence, Healthcare, and Cybersecurity. We are able to manage the full lifecycle of electronics, microelectronics, embedded systems, smart sensors, web applications and services, and we offer high-quality products and services to our customers and partners. We are Microchip Design Partner, Xilinx Certified Partner, Associate Member of the CCSDS and we are part of the NVIDIA Inception Partnership Program. Our company is UNI EN ISO 9001:2015 and UNI EN ISO 13485:2016 certified.
---

STAR-Dundee
166 Nethergate, Dundee DD1 4EE, United Kingdom
+44 1382201755
https://www.star-dundee.com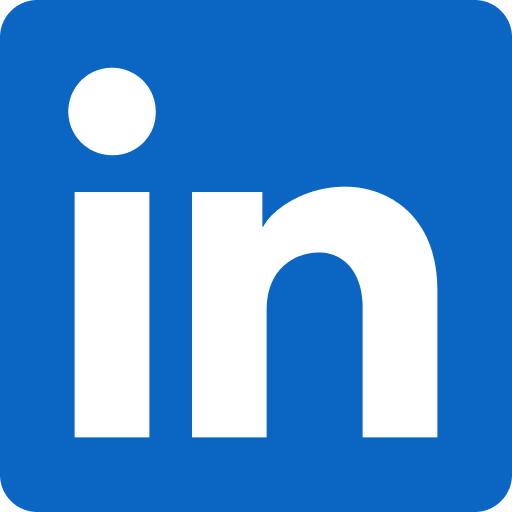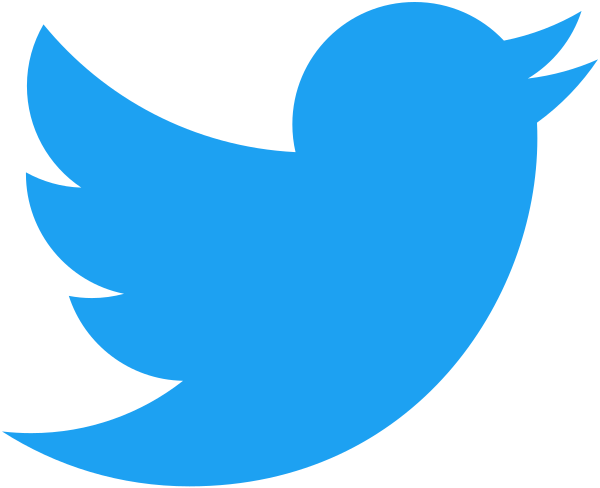 STAR-Dundee is a leading supplier of spacecraft on-board data-handling technology with significant SpaceWire and SpaceFibre experience and expertise, this year celebrating our 20th anniversary. We supply a comprehensive range of SpaceWire and SpaceFibre IP cores and test and development equipment to the international aerospace industry.
Our highly experienced engineers were instrumental in the development of SpaceWire, writing the standard with input from international engineers. Our SpaceWire IP is now widely used and integrated in spaceflight systems monitoring the Earth, exploring our Solar System, studying the universe and supporting commercial space applications.
Our engineers led the research, development and standardisation of SpaceFibre, the next generation of SpaceWire. SpaceFibre offers higher data rates, quality of service, FDIR, deterministic delivery, low latency time-synchronisation and event signalling, while being backwards compatible with SpaceWire at the packet level. Our SpaceFibre IP cores have flown on in-orbit demonstration missions and are being implemented in spaceflight systems.
---

Cobham Gaisler
Kungsgatan 12, 411 19 Gothenburg, Sweden
info@gaisler.com
+46 317758650
https://www.gaisler.com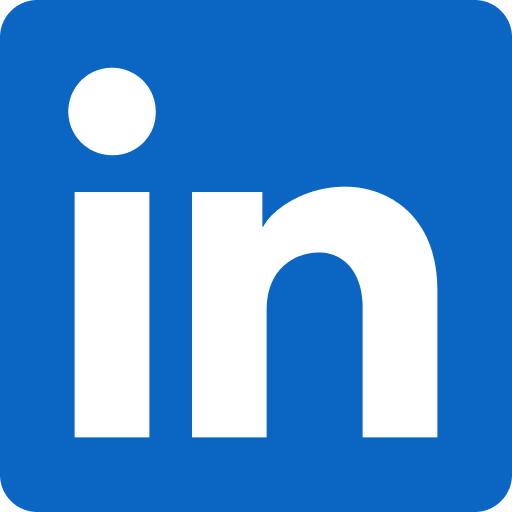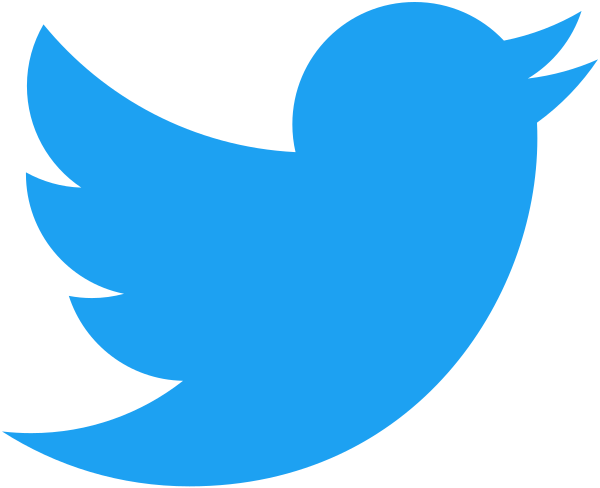 We are a world leader in embedded computer systems for harsh environments, with footprints in many parts of the solar system.
We provide the complete ecosystem to support digital hardware design for mission critical System-on-Chip solutions. The IP cores and development tools support processors based on the SPARC and RISC-V architectures, also complemented by a software ecosystem that includes debugging tools, simulators, compilers, operative systems and bootloaders. In addition, we have a long experience in the management of ASIC development projects and the design of flight quality microelectronic devices: we provide several radiation-hardened standard components.
---

Smiths Interconnect
federica.nappi@smithsinterconnect.com
+39 345 4368836
https://www.smithsinterconnect.com/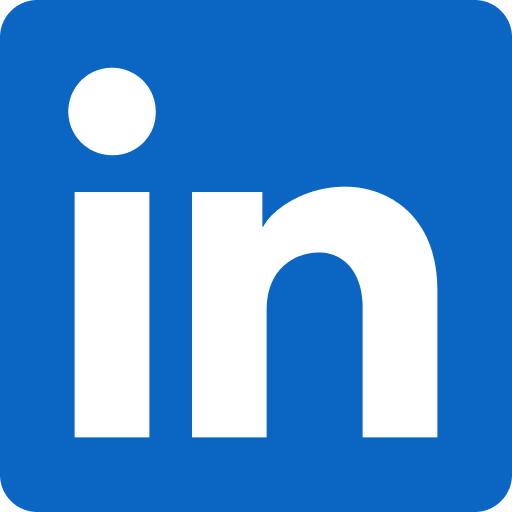 Smiths Interconnect is a leading provider of technically differentiated electronic components, subsystems, microwave, optical and radio frequency products that connect, protect and control critical applications in the commercial aviation, defense, space, communications and industrial market segments. Smiths Interconnect is synonymous with exceptional performance whenever a technologically advanced, high quality solution is required to ensure reliability and safety.
Smiths Interconnect is an approved vendor for international space agencies including ESA, ISRO, JAXA and NASA, and has proudly delivered failure-free performance in numerous spaceflight programs. We work globally with our customers and space agencies to design the next generation of solutions for launchers, satellites, manned space flight and ground systems support.
---

Axon Cable
2 Route de Châlons en Champagne, 51210, Montmirail, France
g.lavigne@axon-cable.com
+33 326817150
www.axon-cable.com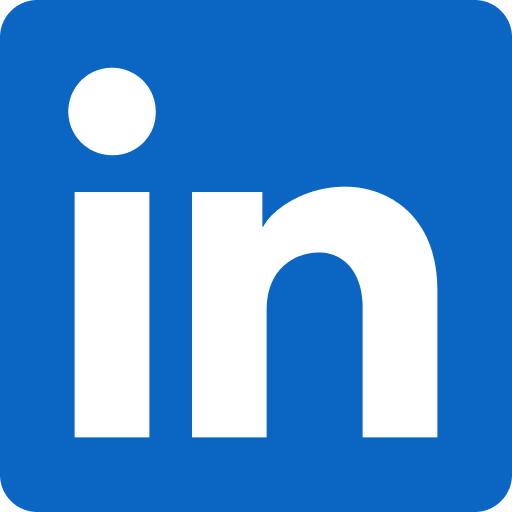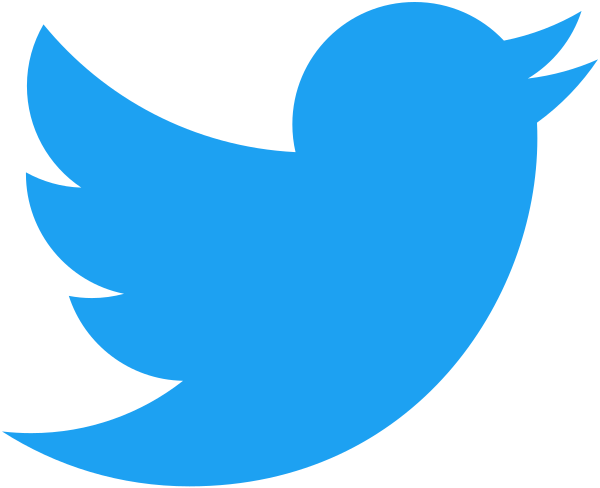 Involved in numerous space projects in orbit or beyond for over 20 years, Axon' Cable has a large experience in designing and manufacturing interconnect solutions able to withstand the stresses of launch and the harsh space environment. Lightweight, miniature, reliable and highly resistant to cosmic radiation and high temperatures: these are the qualities of wires, cables, cable assemblies, wire harnesses and connectors offered by Axon' for space applications.
From material choice or components, to the design, routing, manufacturing, test and product qualification, Axon' offers a complete service for the cabling of spacecraft or rover vehicles. 2D or 3D cabling boards can be developed to ensure perfect integration at the customer's facilities.
The company is particularly strong in the area of high data rate interconnect, and has provided high speed links on-board telecommunication, military, scientific and earth observation satellites including Alphabus, ISS, Astro H, Bepi Columbo, Maven, Sentinel and Solar Orbiter.
---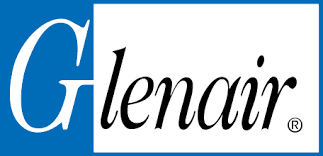 Glenair
40057 Quarto Inferiore,
Granarolo dell'Emilia (BO) - Italy
glenairmarketing@glenair.co.uk
+39 051 782811
www.glenair.it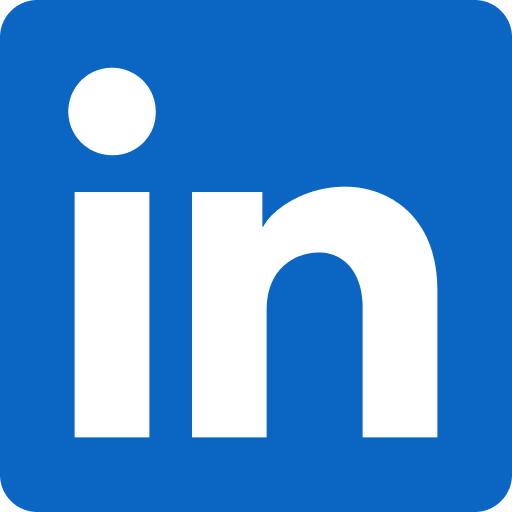 Glenair manufactures a broad range of high-performance cables and components for space: HDRMs, assisted separation force connectors, Micro/Nano rectangular and circulars, high speed signal, fiber and filter connectors. Composite AmberStrand and ArmorLite EMI Cable Braid for weight saving efforts. Outstanding engineering support makes Glenair the Go-To Company for all requirements.