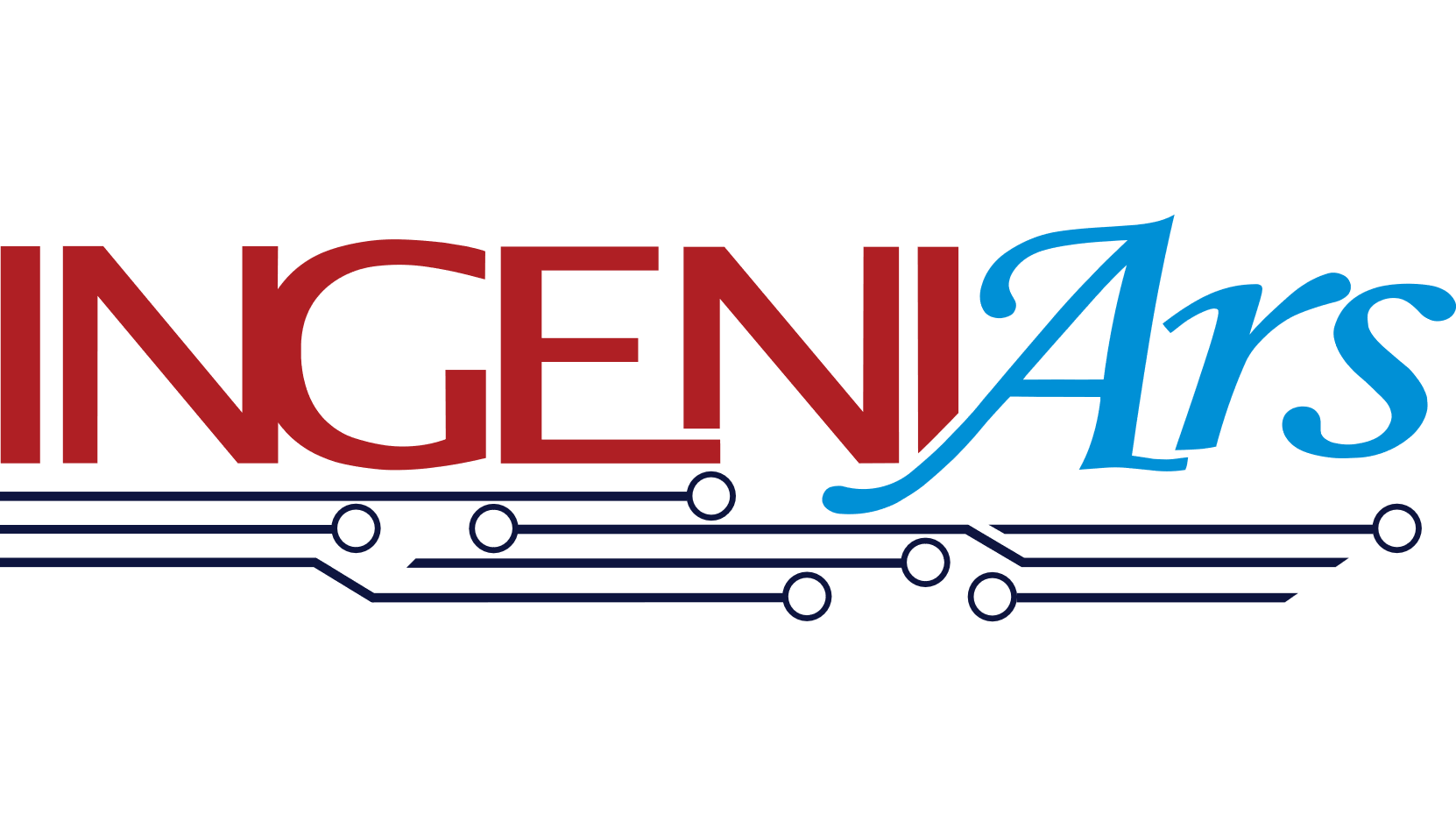 IngeniArs
Via Ponte a Piglieri n. 8, 56121, Pisa, Italy
request@ingeniars.com
+39 0506220532
www.ingeniars.com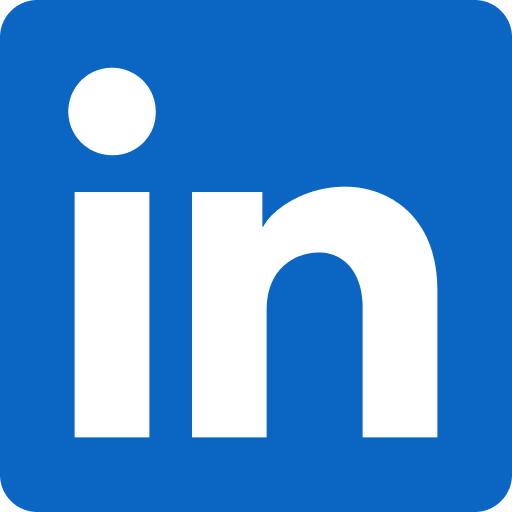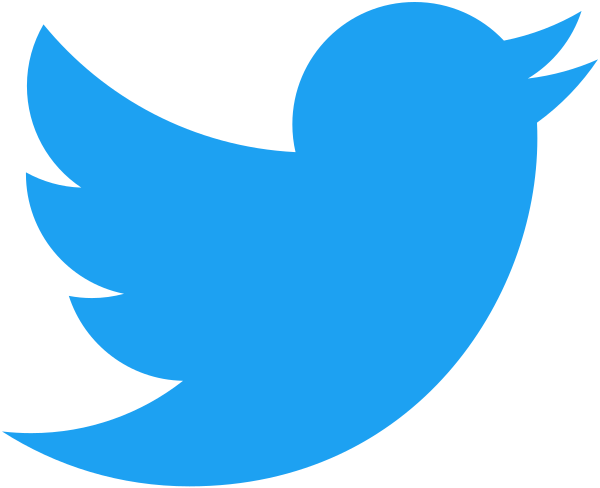 IngeniArs was founded in 2014 as an innovative start-up and University of Pisa spin-off company, from the long experience of our co-founders in the area of Electronics and Computer Science. We are specialised in the design and development of innovative high-tech electronic/informatics systems in the domains of Aerospace, Artificial Intelligence, Healthcare, and Cybersecurity. We are able to manage the full lifecycle of electronics, microelectronics, embedded systems, smart sensors, web applications and services, and we offer high-quality products and services to our customers and partners. We are Microchip Design Partner, Xilinx Certified Partner, Associate Member of the CCSDS and we are part of the NVIDIA Inception Partnership Program. Our company is UNI EN ISO 9001:2015 and UNI EN ISO 13485:2016 certified.
---

STAR-Dundee
166 Nethergate, Dundee DD1 4EE, United Kingdom
+44 1382201755
https://www.star-dundee.com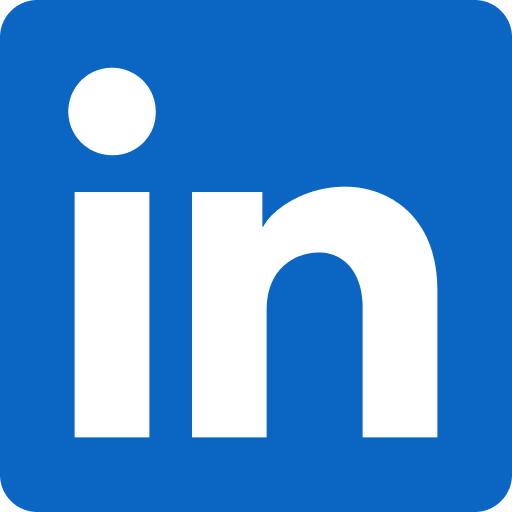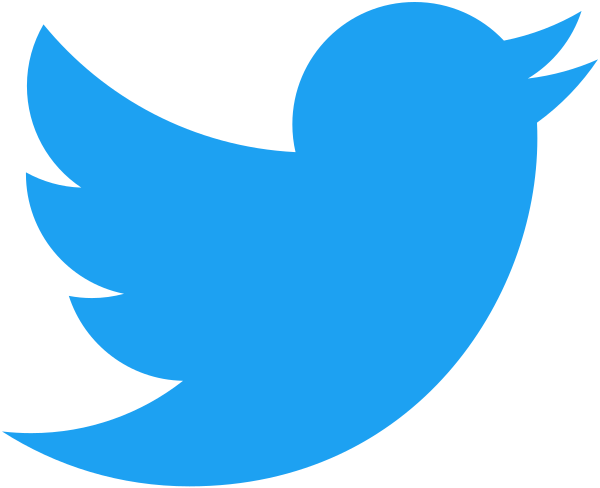 STAR-Dundee is a leading supplier of spacecraft on-board data-handling technology with significant SpaceWire and SpaceFibre experience and expertise, this year celebrating our 20th anniversary. We supply a comprehensive range of SpaceWire and SpaceFibre IP cores and test and development equipment to the international aerospace industry.
Our highly experienced engineers were instrumental in the development of SpaceWire, writing the standard with input from international engineers. Our SpaceWire IP is now widely used and integrated in spaceflight systems monitoring the Earth, exploring our Solar System, studying the universe and supporting commercial space applications.
Our engineers led the research, development and standardisation of SpaceFibre, the next generation of SpaceWire. SpaceFibre offers higher data rates, quality of service, FDIR, deterministic delivery, low latency time-synchronisation and event signalling, while being backwards compatible with SpaceWire at the packet level. Our SpaceFibre IP cores have flown on in-orbit demonstration missions and are being implemented in spaceflight systems.
---

Cobham Gaisler
Kungsgatan 12, 411 19 Gothenburg, Sweden
info@gaisler.com
+46 317758650
https://www.gaisler.com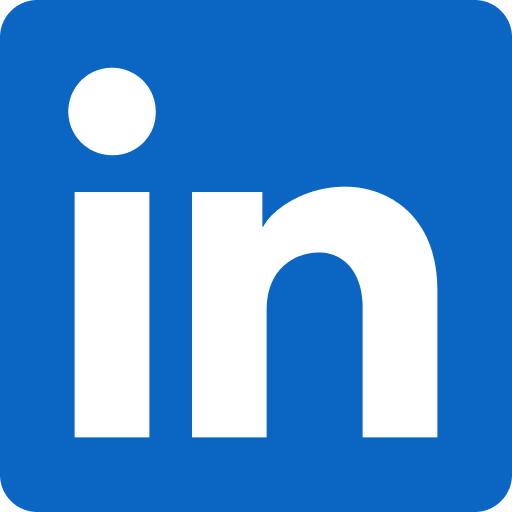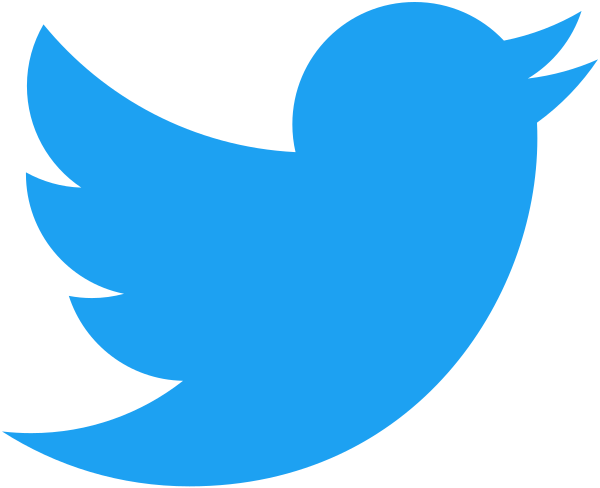 We are a world leader in embedded computer systems for harsh environments, with footprints in many parts of the solar system.
We provide the complete ecosystem to support digital hardware design for mission critical System-on-Chip solutions. The IP cores and development tools support processors based on the SPARC and RISC-V architectures, also complemented by a software ecosystem that includes debugging tools, simulators, compilers, operative systems and bootloaders. In addition, we have a long experience in the management of ASIC development projects and the design of flight quality microelectronic devices: we provide several radiation-hardened standard components.
---

Smiths Interconnect
federica.nappi@smithsinterconnect.com
+39 345 4368836
https://www.smithsinterconnect.com/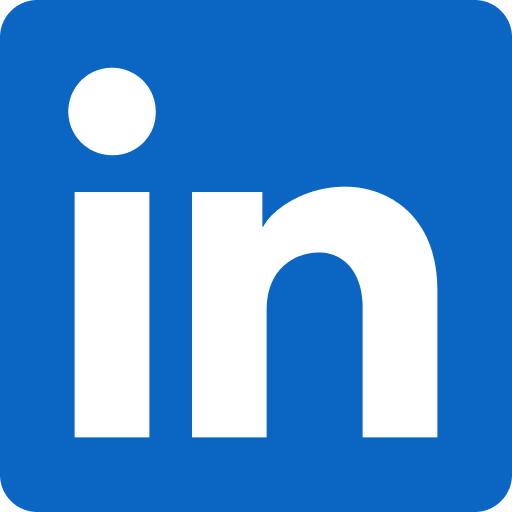 Smiths Interconnect is a leading provider of technically differentiated electronic components, subsystems, microwave, optical and radio frequency products that connect, protect and control critical applications in the commercial aviation, defense, space, communications and industrial market segments. Smiths Interconnect is synonymous with exceptional performance whenever a technologically advanced, high quality solution is required to ensure reliability and safety.
Smiths Interconnect is an approved vendor for international space agencies including ESA, ISRO, JAXA and NASA, and has proudly delivered failure-free performance in numerous spaceflight programs. We work globally with our customers and space agencies to design the next generation of solutions for launchers, satellites, manned space flight and ground systems support.
---

Axon Cable
2 Route de Châlons en Champagne, 51210, Montmirail, France
g.lavigne@axon-cable.com
+33 326817150
www.axon-cable.com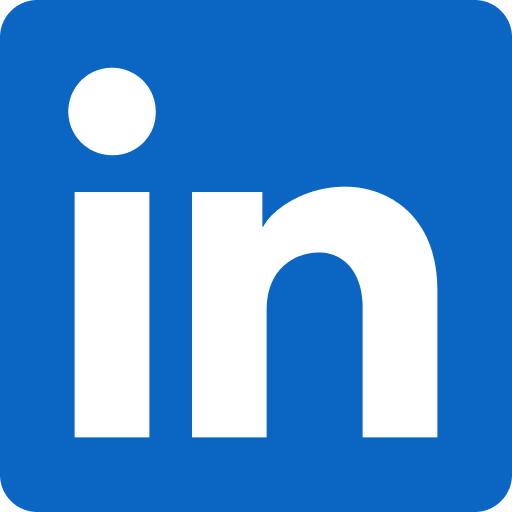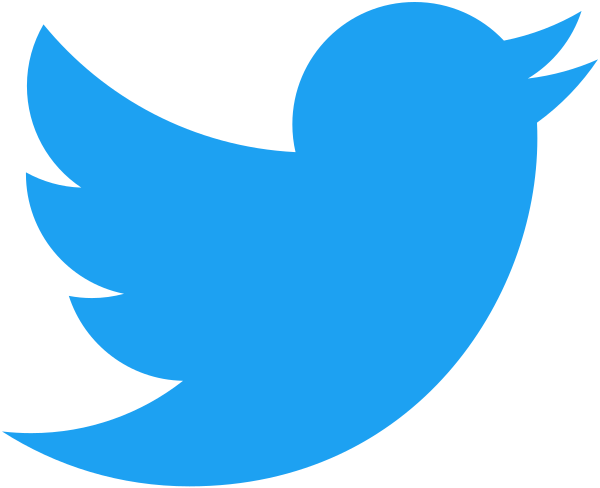 Involved in numerous space projects in orbit or beyond for over 20 years, Axon' Cable has a large experience in designing and manufacturing interconnect solutions able to withstand the stresses of launch and the harsh space environment. Lightweight, miniature, reliable and highly resistant to cosmic radiation and high temperatures: these are the qualities of wires, cables, cable assemblies, wire harnesses and connectors offered by Axon' for space applications.
From material choice or components, to the design, routing, manufacturing, test and product qualification, Axon' offers a complete service for the cabling of spacecraft or rover vehicles. 2D or 3D cabling boards can be developed to ensure perfect integration at the customer's facilities.
The company is particularly strong in the area of high data rate interconnect, and has provided high speed links on-board telecommunication, military, scientific and earth observation satellites including Alphabus, ISS, Astro H, Bepi Columbo, Maven, Sentinel and Solar Orbiter.
---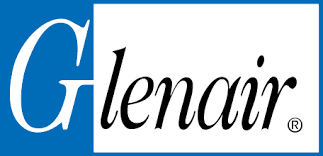 Glenair
40057 Quarto Inferiore,
Granarolo dell'Emilia (BO) - Italy
glenairmarketing@glenair.co.uk
+39 051 782811
www.glenair.it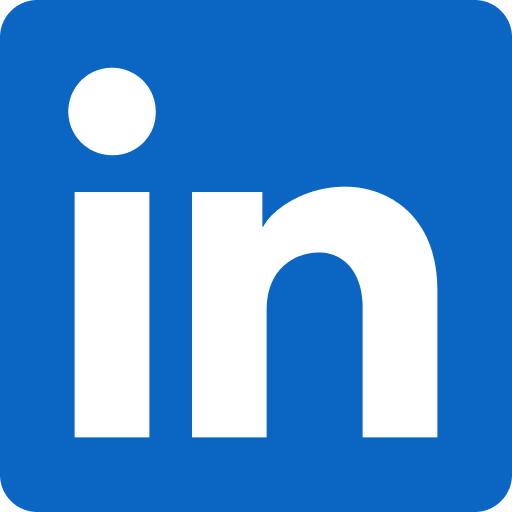 Glenair offers a full-spectrum product line designed to meet every interconnect requirement including a broad range of harsh environment connectors, cable assemblies, wiring harnesses, conduit, braid and related accessories. Our products are used in diverse markets including space, avionics, defence and more. Glenair's photonic and fibre optic solutions include optoelectronic connector contacts and Space Fibre compliant digital transceivers addressing data rates from a few Mb/s to ribbon optical fibre-based solutions to 100Gb/s. Our space grade high power (up to 10W) optical amplifiers combined with our high-power handling optical connectors and DWDM optical transceivers offer robust solutions for free space optical inter-satellite links for applications ranging from CubeSats to high-throughput telecom satellites. Extensive radiation testing has been conducted on Glenair transceivers including proton, heavy-ion, gamma and neutron to extreme levels (reports available). Additionally, we offer a design, build and test service for complex high-speed fibre-optic and electrical space harnesses for onboard satellite interconnections and for ground testing of satellite systems. These can incorporate nano-D, micro-D and our new GMMD and RF connector systems. Finally, Glenair hold down release mechanisms (HRDMs) offer pyrotechnic-free and user serviceable solutions for on-orbit deployment of space payloads.
---

4Links
Shenley Wood, Milton Keynes,
Buckinghamshire, MK5 6LB, UK
www.4links.co.uk
info@4links.co.uk
+44 1908 642001
4Links designs and manufactures a comprehensive range of SpaceWire test equipment. These provide unequalled insight into the operation of your SpaceWire network. Whether you are monitoring SpaceWire traffic between two devices, or creating a device model to initiate or respond to another device, 4Links offers you the right solution, so you can quickly and efficiently find and diagnose your problem.At the SpaceWire and SpaceFibre Conference 4Links will introduce and demonstrate its new Loki product. The concept is based around the same boards being usable across a range of user defined solutions. The Loki FPGA Mezzanine board uses an FPGA with configuration and local memory devices built into it. The functionality of the FPGA is determined by the FPGA image loaded by the configuration memory. The Loki IO Carrier board uses the same physical IO Carrier PCB, but with different build options depending on the required function. It can be configured as a CCSDS/RS422 board, a SpaceWire Ethernet Bridge (SEB), or a SpaceWire Router Switch (SRS) boards. It connects to the same FPGA Mezzanine, but with different FPGA images. 4Links is based in Shenley Wood, Milton Keynes, Buckinghamshire, UK.
---
Rohde & Schwarz GmbH & Co. KG
Muehldorfstrasse 15 | 81671 Munich | Germany
info@rohde-schwarz.com
+49 89 41 29 - 0
www.rohde-schwarz.com
With its extensive product portfolio, the company makes an important contribution to a safer and connected world. In the test & measurement, secure communications, networks & cybersecurity and broadcast & media markets, customers worldwide rely on Rohde & Schwarz and its cutting-edge solutions. In addition to its established business fields, Rohde & Schwarz has made substantial investments in future technologies such as artificial intelligence, the industrial internet of things (IIoT), 6G, cloud solutions and quantum technology. Founded more than 85 years ago, the group is a reliable partner for industry and government customers around the globe, with more than 13,000 employees worldwide working in more than 70 countries.
---

System-on-Chip Engineering S.L
Edificio Udondo, Avd. de la Ribera de Axpe nº50, 6ª planta
Erandio (Bizkaia), 48950, Spain
https://soc-e.com/
mikel.alcubilla@soc-e.com
+34944420700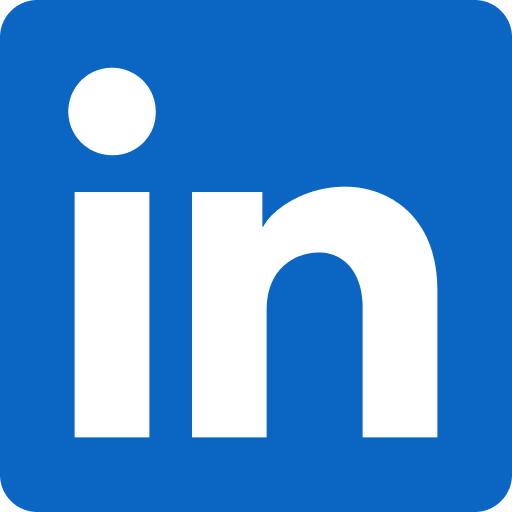 SoC-e is a worldwide leading supplier of Ethernet and SpaceWire communication solutions based on FPGA technology.
SoC-e is a pioneer in developing a portfolio of IP cores that implement the leading-edge networking, synchronization , and security technologies for critical systems.
This SoC-e technology has been applied in more than 100 projects worldwide in very different applications for the Space, Industrial, Energy, Medical and Aerospace sectors. Multinationals and SME companies integrate SoC-e solutions for Space (SpaceWire), Networking (Ethernet Switch, TSN), and wire-speed cryptography implementations to secure real-time traffic.
---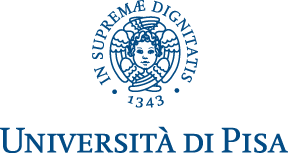 Università di Pisa
Lungarno Antonio Pacinotti, 43, 56126 Pisa PI, Italy
https://www.unipi.it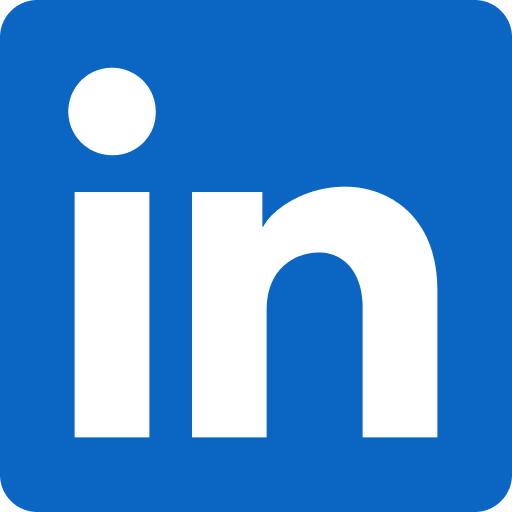 The department of Information Engineering, University of Pisa, has a solid track record of aerospace projects, in particular with experience in high-speed satellite data handling, being an active part of the SpaceWire and SpaceFibre working group. Our activities include applied research in the fields of design, development, and testing of microelectronic and embedded systems, and expertise on complexity-aware algorithms for baseband signal processing and networking, sensor interfacing, and embedded systems for harsh environments, hardware/software co-design, machine learning and artificial intelligence, design of FPGA / ASIC hardware accelerators for Deep Neural Networks, robotics, hardware security.