The Fifth edition of NanoXplore User Day and Communication Event, in collaboration with ESA and CNES!
Here is what to expect:

• Updates and presentations on our latest products, partnerships and projects, as well as exclusive announcements about our future endeavors
• Conferences from users all around the globe, presenting how they used our highly performant technology in their defense and space projects
• A workshop on NanoXplore's ecosystem, encompassing everything from our FPGAs and development suite to IPs providers and third-party tools
• Booths from us and our partners to experiment and discuss about everything NanoXplore related

And all of this completely free of charge!

See all the subjects covered and more at https://nanoxplore-wiki.atlassian.net

Submission of abstracts is now open via our dedicated email address: brave-publications@nanoxplore.com.
The deadline for submitting an abstract is July 13th.

Registration is required via this website, and an Indico account is required for it (company email address only, not personal one).
To create an Indico account go to the top right corner and choose "Log in", then "create one here" and follow the given instructions.
After an account has been created you can register using this Indico event site.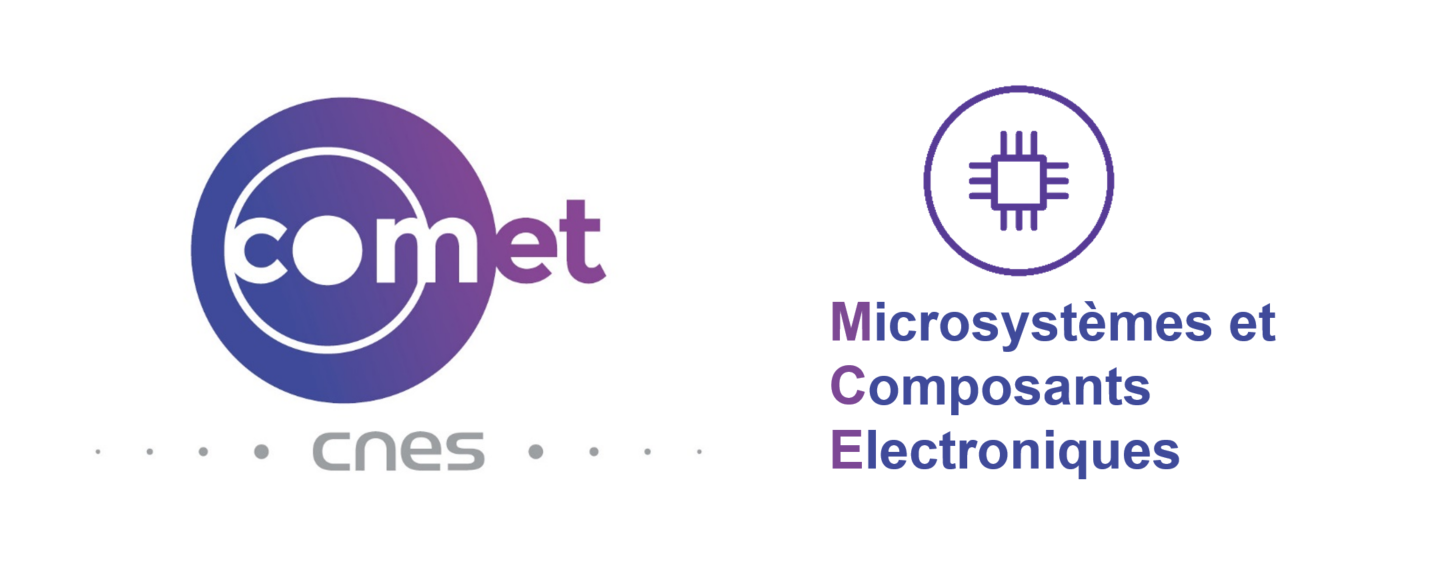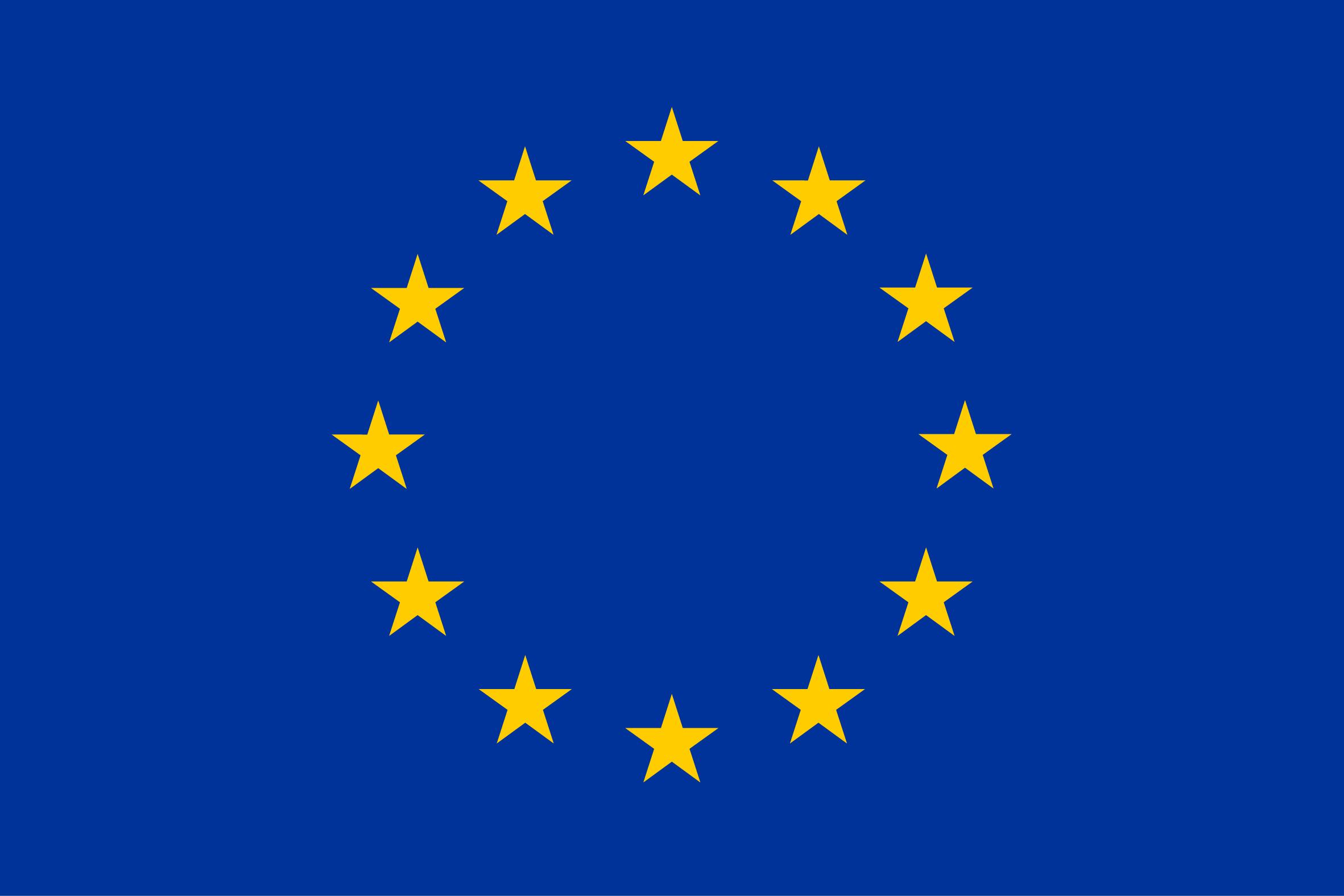 Registration
Registration for this event is currently open.